Lena Dunham apologizes to woman who accused 'Girls' writer of rape: 'I did something inexcusable'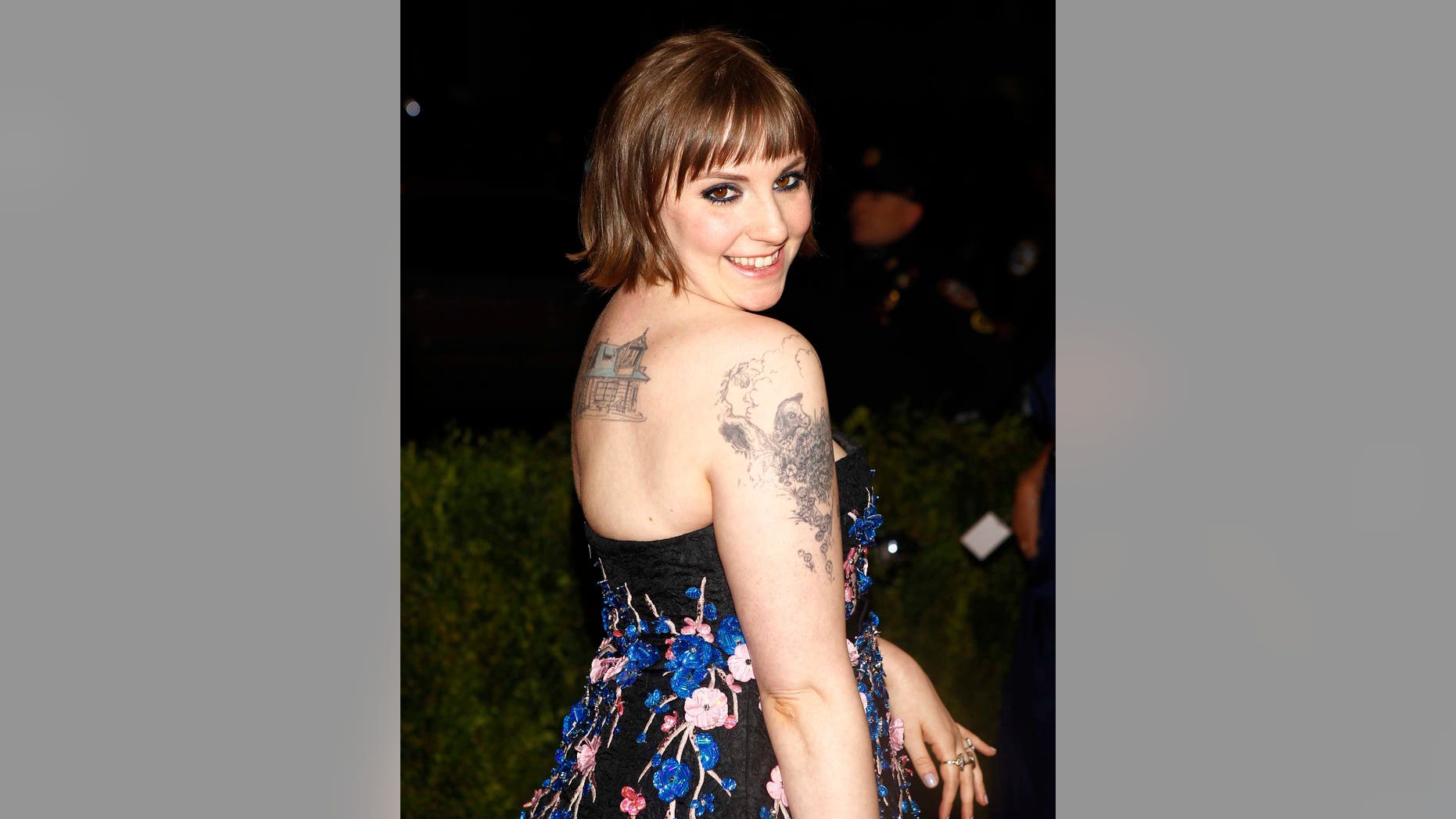 Lena Dunham, creator of the HBO series "Girls," is apologizing to a woman who accused a writer on her show of rape.
Dunham, 32, published an essay Wednesday in The Hollywood Reporter addressed to "Passengers" actress Aurora Perrineau. In it, she apologizes for defending writer Murray Miller, saying she did "something inexcusable."
Perrineau filed a police report alleging Miller sexually assaulted her after a night out in Los Angeles in 2012, The Wrap reported.
"I woke up in Murray's bed naked," Perrineau said in a statement for a polygraph test she took in September, the site reported. "He was on top of me having sexual intercourse with me. At no time did I consent to any sexual contact with Murray."
LENA DUNHAM REVEALS SHE HAD SURGERY TO REMOVE HER LEFT OVARY: 'IT GOT WORSE AND WORSE'
During their night out, Perrineau said she "repeatedly" told Miller she was 17.
Dunham came under fire for defending Miller after the claim became public. She and "Girls" co-showrunner Jenni Konner issued a joint statement to The Hollywood Reporter that they were confident the "accusation is one of the 3 percent of assault cases that are misreported every year."
Dunham is now taking back her defense.
"There are few acts I could ever regret more in this life," she wrote. "I didn't have the 'insider information' I claimed but rather blind faith in a story that kept slipping and changing and revealed itself to mean nothing at all. I wanted to feel my workplace and my world were safe, untouched by the outside world (a privilege in and of itself, the privilege of ignoring what hasn't hurt you) and I claimed that safety at cost to someone else, someone very special."
LENA DUNHAM'S FEMINIST LENNY LETTER SHUTS DOWN
The "Girls" star wrote she thought about Perrineau "every day this year" and will "work to right that wrong."
"Moving forward from trauma is never easy, but there are brave women doing it for us," Dunham said. "All we have to do is listen."
Miller has denied the allegations against him and said Perrineau was demanding money from him. He later retracted his claims last year.
Fox News' Samuel Chamberlain contributed to this report.