Laurence Fishburne's mother claims she is being evicted and son won't give her 'a penny'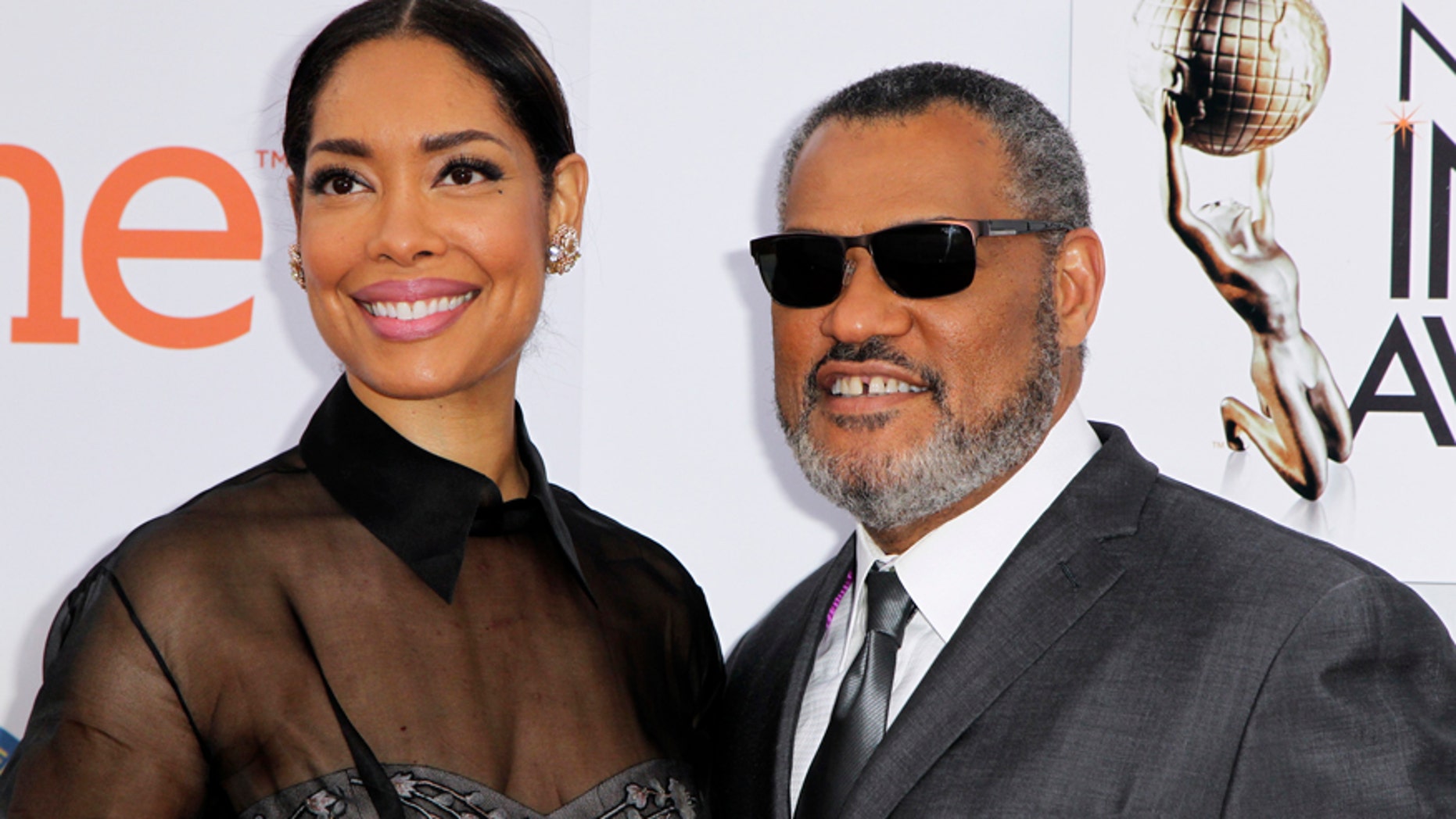 Laurence Fishburne's mother Hattie claims she gave up everything to help start her son's career and now that she faces eviction, he won't give her "a penny."
"He's gone Hollywood," Hattie Fishburne told the New York Post. "For 20 years, I funded my son's career. He promised he would take care of me...To this day, I have not got a Christmas present or a 'Thank you, Mama' present. He hasn't given me a penny."
The "Black-ish" star's mother told the Post that she received a notice of eviction from her Los Angeles apartment Tuesday after being unable to pay rent for the past several months.
The 80-year-old said she has not spoken to her son for more than a year since his father died and she is "so hurt and disappointed" that he is ignoring her requests for help.
"I can't buy food, clothing and shelter, go to the theater," she said adding that she suffers from arthritis, an underactive thyroid and high cholesterol. She also said she has trouble walking after being in a car accident. "I need a benefactor."
This isn't the first time Fishburne's mother said she was being evicted. In 1994 she claimed she was evicted from her Brooklyn, N.Y., home and lived with a friend for two years.
A rep for Fishburne did not immediately return FOX411's request for comment. The actor's rep told the New York Post that Fishburne could not be reached for comment because he is shooting "Hannibal" in Toronto.