Larry King, wife deny affair rumors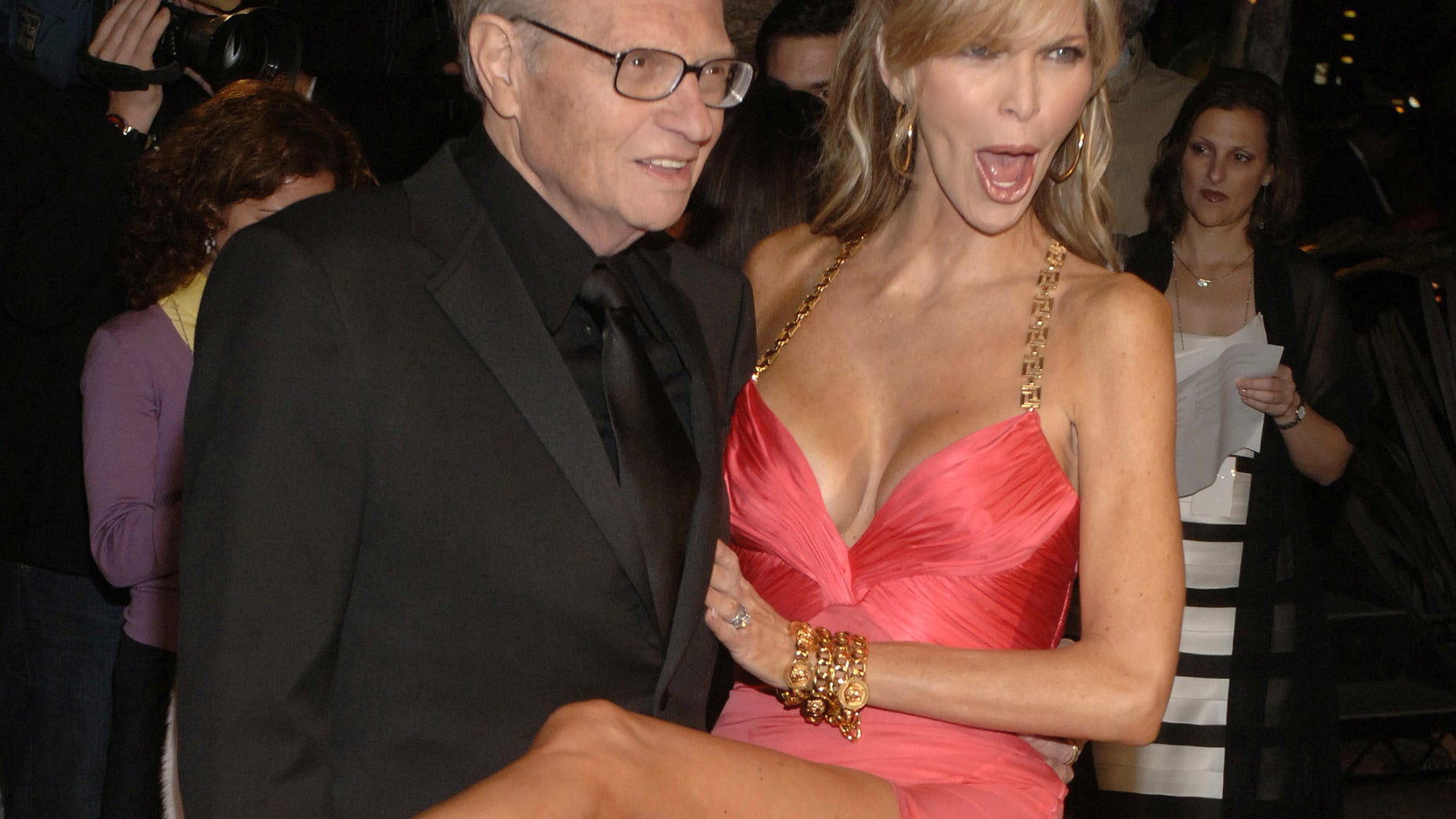 Larry King finally spoke out about those rumors that his wife is having an affair.
Rumors spread this week after multiple media outlets reported King's wife of 19 years had been unfaithful to the television host.
The couple appeared on the Hallmark Channel's "Home & Family" Thursday, and the show's hosts asked them about the gossip.
"You said an interesting word, 'rumor,'" the 82-year-old responded. "I've been in the business -- next May it'll be 60 years -- and I've dealt with rumors a long time. Interviewed people involved with rumors. Rumors are what they are -- they're rumors. And I tell you the truth, I don't pay any attention to them."
His wife, Shawn, echoed her husband's response adding, "Last week, there was a rumor going around about Larry and a speech he made in Kiev. This week, I'm the latest pinup girl. You just have to develop a shell around yourself and not get hard on the inside, and stick together."
Later in the segment, the Kings shows the Hallmark hosts how they make their bed and then they got into bed together -- literally.
"All those rumors, we're gonna put them to rest right now," Shawn King, 56, said as the couple cuddled in bed.
The pair married in 1997 and are parents to sons Chance, 17, and Cannon, 16.