Larry Hagman and 'Dallas' helped end communism in Romania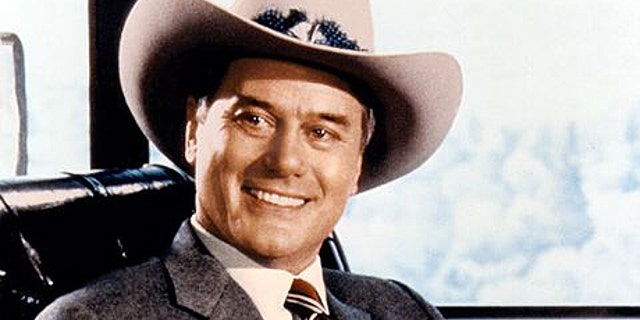 Larry Hagman captivated Americans for 13 years as J.R. Ewing on "Dallas." But the former "I Dream of Jeanie" star may have had a much more dedicated fan base, way over in Romania.

In Romania, Hagman will be remembered as the man who made capitalism cool, and eventually helped end communism in the region. [pullquote]
"I think we were directly or indirectly responsible for the fall of the [Soviet] empire," Hagman told the Associated Press a decade ago. "They would see the wealthy Ewings and say, 'Hey, we don't have all this stuff.' I think it was good old-fashioned greed that got them to question their authority."
In the 1980s, "Dallas" was the last Western show that was allowed to air in the region. Romanians eagerly watch the soap-opera-like series, and they marveled at the luxuries and freedoms Americans had.
President Nicolae Ceausescu reportedly believed the show highlighted issues with capitalism, and he allowed it to air thinking it would emphasize the advantages to his Stalinist rule. But the show clearly had an opposite effect.
Hagman reportedly said this decision was what eventually led to the ruler's demise. Ceausescu was overthrown in 1989, and he and his wife were executed, ending the communist rule of Romania.
As a tribute to Hagman and the show, a replica of the "Dallas" ranch was built in Romania. "Southforkscu" was designed to look like Southfork Ranch from the show. Hagman reportedly once visited the ranch and said was identical to his "Dallas" set.
Hagman died on Friday from complications of a recent battle with cancer. He was 81.