Kyle Jenner gets her Spanish on while having hair done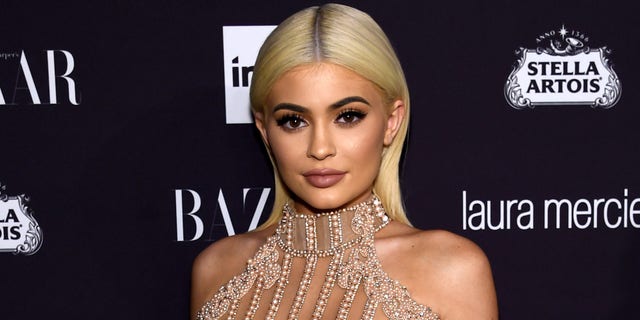 Kyle Jenner habla español.
The 19-year-old reality star was getting a little dye job when she decided to test out her Spanish skills with a little help from her makeup artist, Ariel Tejada.
"Ariel, te amo demasiado" – "I love you too much" – Tejada can be heard whispering to Jenner, and she recites it back into the camera.
In another snap, the teenager showcased the bad words she remembered, including calling a friend "hijo de puta," which translates as "son of a b---h."
But it was more than a few phases here and there. The "Keeping Up With the Kardashians" star had a short conversation with Tejada.
"Shut your mouth, Ariel, please," Jenner told the makeup artist in Spanish.
"Kylie, no! You don't talk to me like that," Tejada responded.
"Yes," Jenner shot back.
Not bad Miss Jenner. Not bad at all.
Like us on Facebook
Follow us on Twitter & Instagram