Kim Kardashian takes Kayne West to the ER: report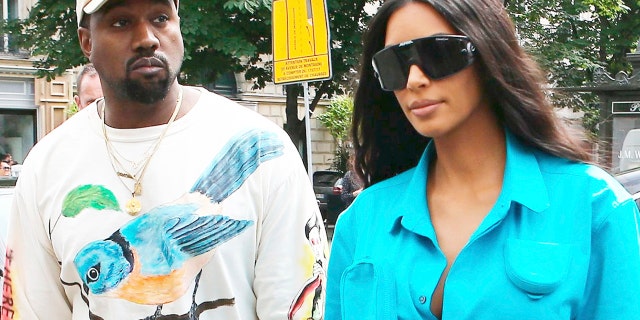 Kim Kardashian took her husband Kanye West to the ER on Sunday after the rapper was feeling blue.
A new report from TMZ said Kardashian and West showed up at the West Hills Hospital in the San Fernando Valley after West came down with the flu. He wasn't getting better so the reality star took her husband to the hospital.
According to the gossip site, it was a short trip and the Wests returned home later that day.
Kim Kardashian wears racy mini-dress to friend's wedding
West has been tweeting about having sinus issues recently.
"I had a sinus headache on a flight once and I got a f---ing cat scan after because it was so bad," West tweeted on July 14.