Kim and Kanye Going Strong on Her One-Year Wedding Anniversary With Kris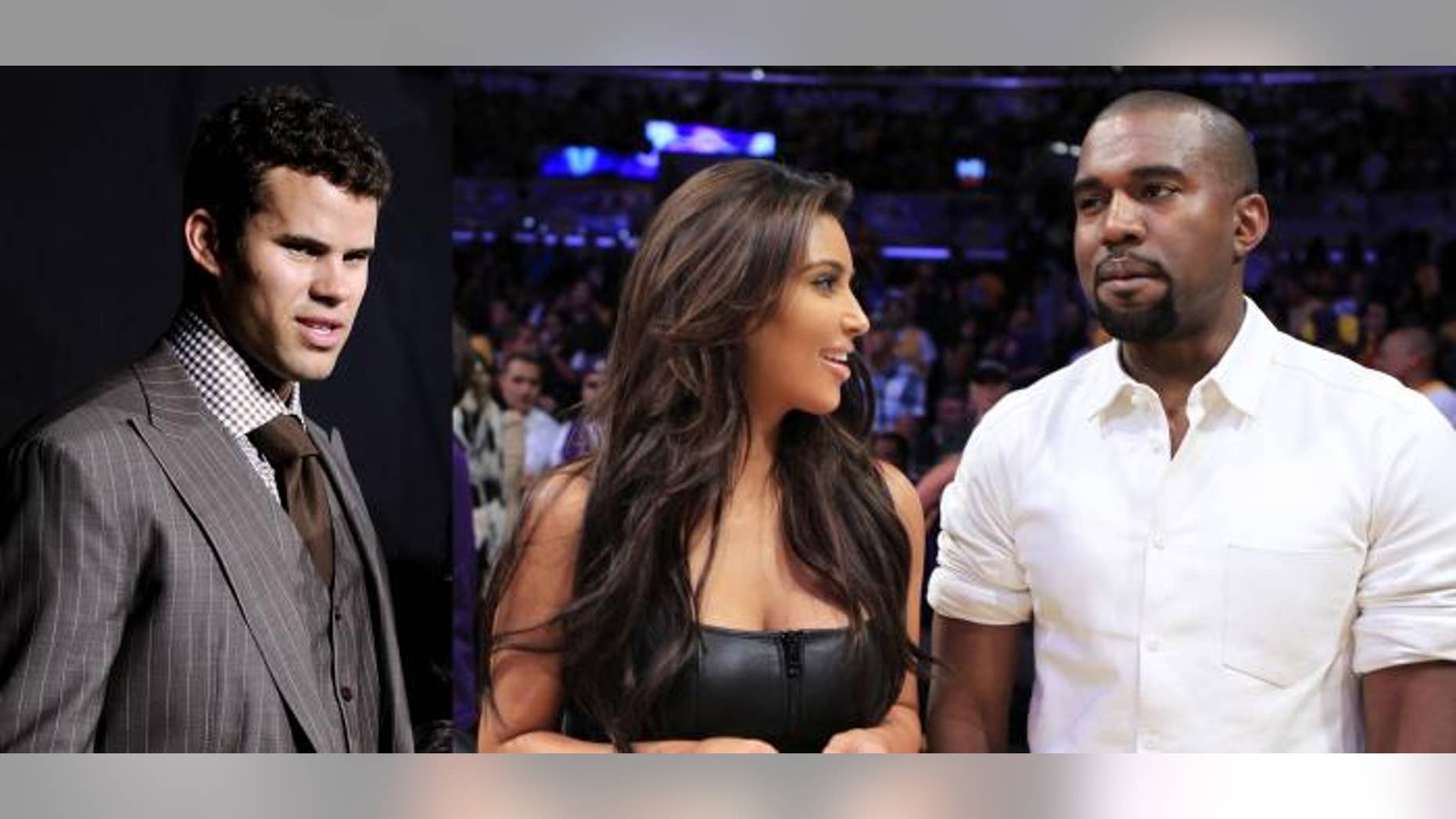 Kim Kardashian and boyfriend Kanye West look so happy together, it almost makes you forget that she's married to another man.
Exactly one year ago today, Kim tied the knot with basketball player Kris Humphries. They were only married for 72 short days before she filed for divorce, but the process has yet to be finalized. In fact, Kris has since filed for a legal separation and a complete annulment of the union rather than a divorce, so we can expect a long legal battle before the two are officially over.
The bottom line? Kris is still technically Kim's husband.
Some might say there's a stigma attached to dating a married person, even if they're no longer with their partner. It doesn't seem to bother Kanye, but what do you think?