Kendra Wilkinson says she's 'trying to take care' of herself after split from Hank Baskett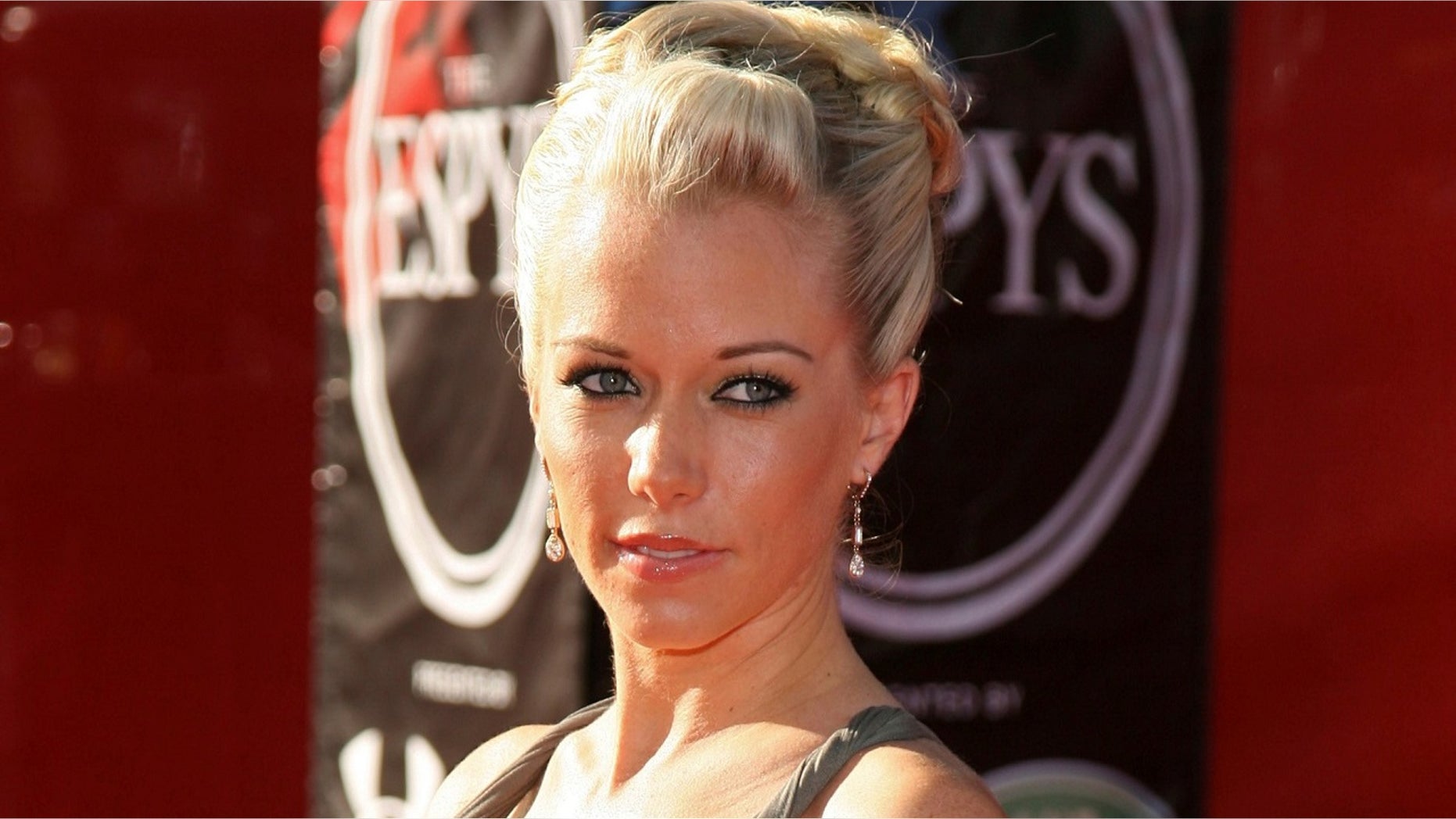 Kendra Wilkinson said on Tuesday she's focused on "trying to take care" of herself after filing for divorce from husband Hank Baskett last month.
Wilkinson posted several "random selfies" on Instagram, some of her smiling, with her new post-split brunette hair. The former Playboy model announced in April she filed for divorce from former pro football player Baskett, citing irreconcilable differences.
"Just posting random selfies and saying hello to u all. Been trying to take care of myself lately. My mental, emotional n physical well being," she captioned the photos. "Kids come first at all time but mama needs some fun rt now. I need a little kick in the ass. SOS"
Wilkinson also posted videos of her working out on her Instagram Story.
KENDRA WILKINSON AND HANK BASKETT OFFICIALLY END THEIR NEARLY NINE YEARS OF MARRIAGE
Wilkinson hinted there was trouble in paradise when she posted tearful videos on her Instagram Story with the caption: "10 years. I did everything I could. It wasn't good enough. I will always love him."
She wrote in an April 9 Instagram post that she and Baskett had chosen to go separate ways.
"I'm beyond sad and heartbroken because i did believe in forever, that's why i said yes but unfortunately too much fear has gotten in the way," she said.
Wilkinson rose to fame as one of Hugh Hefner's three live-in girlfriends on E!'s "Girls Next Door" before marrying Baskett in 2009. Their marriage hit a rough patch when Baskett allegedly had an affair while Wilkinson was eight months pregnant with their daughter.
The couple decided to stay together despite the scandal and went on to have a second child.