Kelly Clarkson to sing national anthem at this year's Super Bowl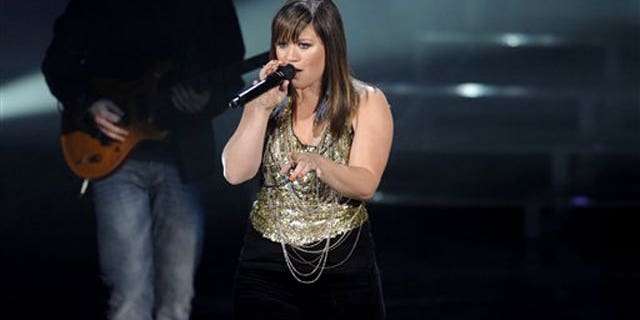 Kelly Clarkson will sing the national anthem at Super Bowl XLVI, the NFL confirmed Tuesday.
The Dallas native and winner of the first "American Idol" competition will belt out "The Star-Spangled Banner" before the championship game Sunday between the New York Giants and the New England Patriots.
Country couple Blake Shelton and Miranda Lambert, who married last May, will also take the stage to sing "America the Beautiful" before the game at Lucas Oil Stadium in Indianapolis.
Rocker Lenny Kravitz and Colorado-based band The Fray will also be featured in the line-up for the pregame entertainment.
Madonna will perform during the game's half-time show. She will reportedly be joined by hip-hop star Nicki Minaj, electronic pop group LMFAO and rapper Cee Lo Green.