Kel Mitchell announces birth of baby girl on 20th anniversary of 'Good Burger'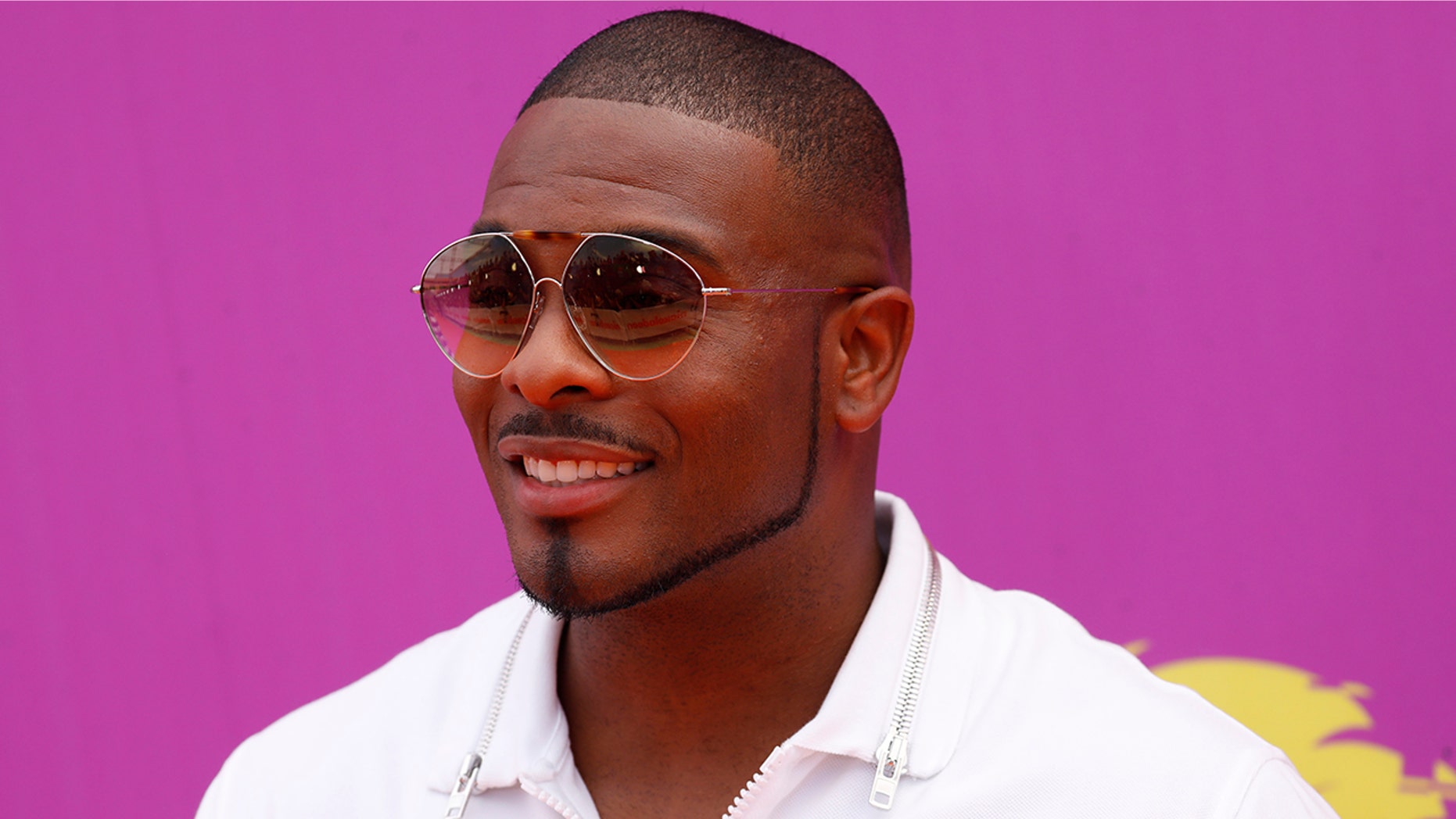 As people are throwing back to the 1990s hit "Good Burger" on its 20th anniversary, one of the stars is celebrating the date for a very different reason.
According to E! News, Kel Mitchell, who played Ed in the 1997 children's comedy "Good Burger" announced on Instagram that he is welcoming his third child on the 20 year anniversary of the film's release.
"Fun reading all the post for the 20th anniversary of Good Burger today thx for the love! We have also been celebrating here at the Mitchell household since the weekend," Mitchell wrote. "@therealasialee gave birth to our baby girl Wisdom on Saturday afternoon. She was 7lbs 11oz with a head full of hair and full of happiness! Im so grateful and happy! My baby girl is here! So much joy in my heart. She is adorable! My Wife is the most amazing woman she was so strong throughout the birth. Im so proud of her! @therealasialee you are My super woman! You amaze me everyday!Thank you for this gift! Our daughter is a reflection of your beautiful greatness and loving spirit! Our daughter is a blessing!"
Mitchell co-starred with SNL alumn Kenan Thompson on not only "Good Burger," but the Nickelodeon sitcom "Kenan and Kel" as well as the network's kid-friendly sketch show "All That," where their characters on "Good Burger" initially debuted.
According to The Huffington Post, the duo became estranged in the early 2000s as work schedules made it difficult to keep in touch as they spawned solo careers. However, that all changed in 2015 when they made a conscious effort to keep in touch.
"It was immediate, like I had seen him yesterday or something like that," Thompson said of the first phone call the duo shared after their estrangement. "He had gone through his own tribulations or whatever and he was on the other side of that, finally."
Things culminated in a brief "Good Burger" reunion sketch that aired on "The Tonight Show" in 2015.