Keith Urban ignored Nicole Kidman because he thought she was out of his league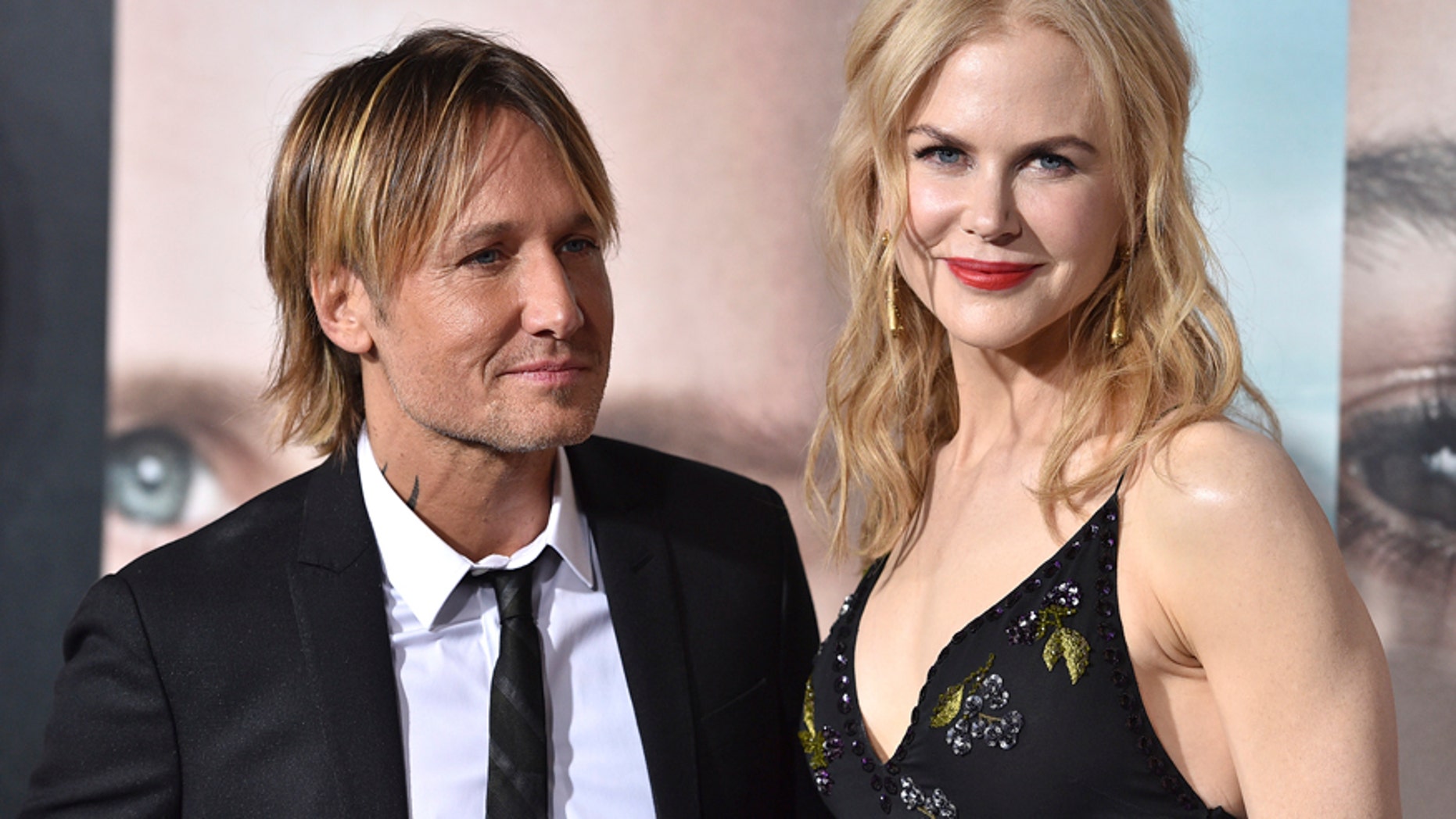 Keith Urban clarified comments his wife Nicole Kidman made last week about how he waited months to call her when they first met.
The actress told Ellen Degeneres Thursday she had "such a crush" on the country crooner but after he failed to call her for four months she thought he wasn't interested.
Urban explained his side of the story at the 2017 Grammy Awards' red carpet.
"That's the longest story," Urban told CBS. "Have you ever met anyone who you thought was completely our of your league?"
Urban attended the Grammys solo as his wife Kidman was in London for the BAFTAs.
Kidman told Degeneres the pair's 8-year-old daughter, Sunday, offered to be her dad's plus-one for the Grammys but Kidman said "no" immediately because "they use inappropriate language."