Katie Couric's talk show canceled after two seasons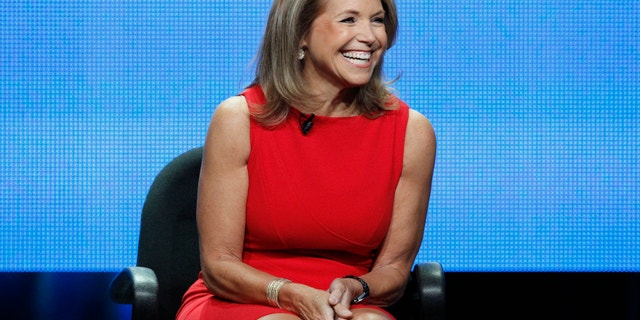 Hours before Katie Couric hosted a holiday party for staffers of her syndicated show "Katie," she broke the news to them that it won't be back for a third season, according to the New York Post.

Couric's show had been rumored to be on its way to cancellation after a sluggish performance so far, and sources further said Couric herself had doubts about wanting to continue past the second season.

On Thursday, she and ABC made a joint announcement to pull the plug, saying, they'd "mutually agreed that there will not be a third season of the show."

Couric addressed the staff as the news broke. A spy told The Post, "She told them she was proud of them. She also acknowledged the awkward timing of announcing the news two hours before their holiday party, but she wanted them to hear it from her."

As a consolation, staffers received cashmere gloves as a holiday gift from Couric, and "Katie" will continue to tape new episodes till June, to finish its second season.