Kate Winslet finally gets her 'revenge' on her childhood bullies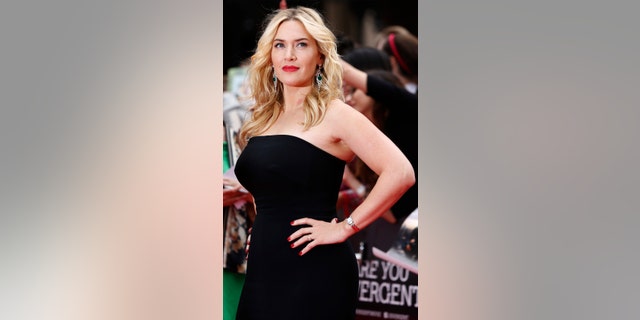 NEWYou can now listen to Fox News articles!
Kate Winslet has finally gotten her revenge on her childhood bullies.
The actress told "Today's" Billy Bush that she was bullied by girls at her school when she was a teenager.
"I was kind of bullied when I was younger, actually at school," she explained. "For being chubby, you know, I had girls who were envious of me because I was acting a little bit as a teenager."
But now the 40-year-old is a succesful movie star and feels "blessed."
She added, "This is my revenge. This right here, this lovely career I have been blessed with. I have healthy children. You know, I have a really happy life and, to me, it's like, 'Well, look at me now girls!'"