Kat Von D, Deadmau5 Planning Underwater-Themed Wedding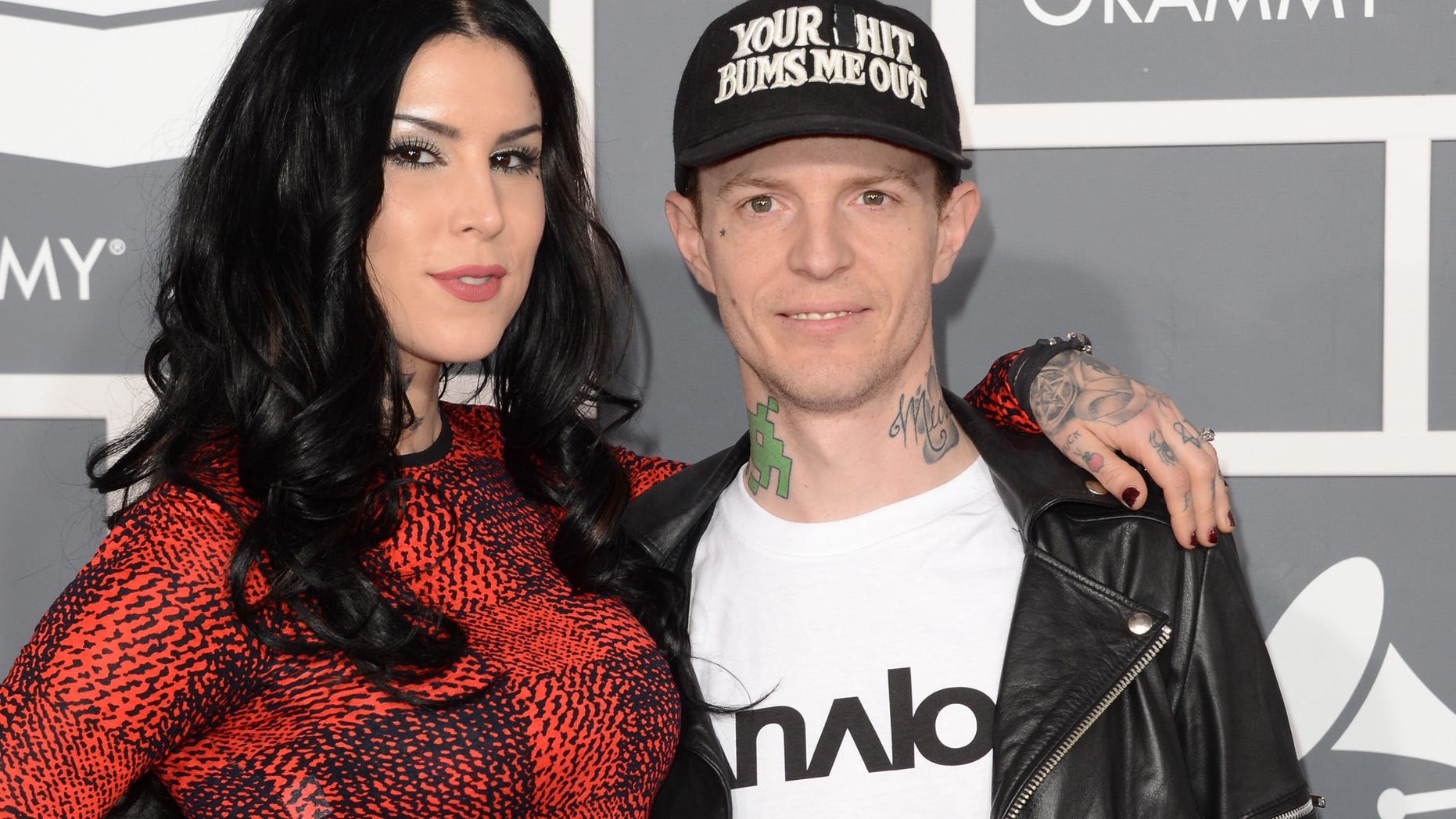 Tattoo Vixen Kat Von D is making sure she has a memorable wedding.
The "LA Ink" Star told People magazine she and fiancé Canadian-born DJ
Deadmau5 want an underwater-themed wedding.
The couple, who took a small break with their relationship back in November, but quickly got back together, is now going all out with their nuptials inspired by H.P. Lovecraft's short story 'The Call of Cthulhu,' about a half-man, half-octopus.
Um… OK.
Von D told the entertainment publication that her wedding will be "the furthest thing from traditional."
She added that the big day will take place Aug. 10 and that about 200 friends and family will attend the ceremony in Los Angeles.
As Fox News Latino reported back in December, Deadmau5 popped the question to Von on Twitter.
"I can't wait for Christmas so ... Katherine Von Drachenberg, will you marry me?" Deadmau5, whose real name is Joel Thomas Zimmerman, posted on his Twitter account.
The tweet also included a photo of the engagement ring, which has two small skulls on the side.
"Changing the diamond to black diamond FYI. Sorry for the jpg … they'll finish the actual ring soon I hope," he added.
Von D responded to her Deadmau5 on her Twitter account with many exclamation marks and seemed overjoyed.
"Please excuse me while I go squeeze the hell out of my fiancé!" she wrote.
Katherine von Dranchenberg, the Mexico-born Argentine made headlines last summer after publicly calling off her engagement to television personality and actress Sandra Bullock's ex-husband Jesse James due to his chronic infidelity issues.  This summer, she was reportedly dating British rapper Scroobius Pip.
Follow us on twitter.com/foxnewslatino
Like us at facebook.com/foxnewslatino