Justin Bieber says camera, computer stolen during Washington show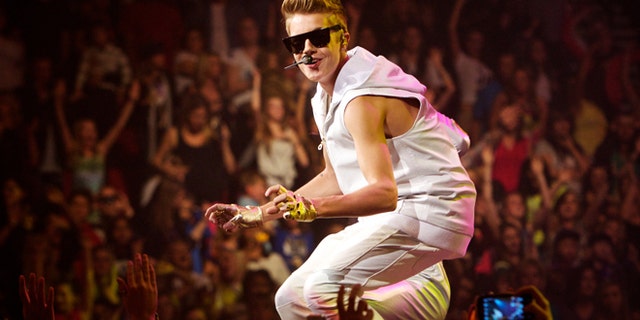 SEATTLE – Justin Bieber says some of his belongings were stolen during a show in Washington state.
The pop star tweeted to his nearly 29 million followers that he and his tour manager were victimized during the show Tuesday night at the Tacoma Dome. He didn't lay out exactly what was stolen, but referenced a computer and a camera. He said what bothers him the most is that he had a lot of "personal footage" on them.
He adds that "people should respect other's property."
A Tacoma police spokesman didn't immediately return a call seeking comment, and it's unclear if a police report has been filed.