Justin Bieber causes Internet frenzy posting throwback pic with Selena Gomez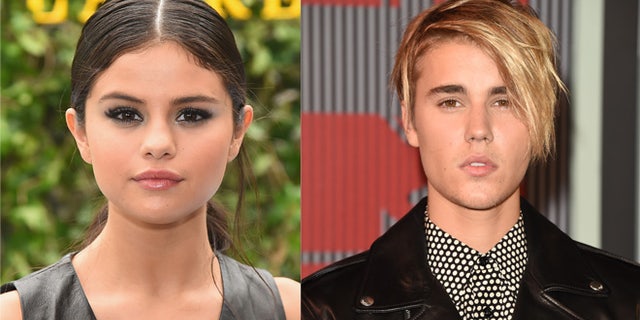 It would seem Justin Bieber doesn't want fans to ever forget that his connection with ex Selena Gomez will always be there.
The Canadian singer shared a throwback picture of himself and Gomez hanging out together on the back of an ATV bike.
Taken back when the former couple was known as "Jelena," the photo shows the "Same Old Love" singer with her hand on her then-boyfriend's knee as he sits behind her.
According to Billboard, the snapshot was taken while they were vacation in August 2014 near Bieber's hometown in Ontario, Canada.
Initially, the 21-year-old pop singer added no caption to the photo, which prompted an Internet meltdown, with fans and followers trying to figure out what he meant with the cryptic post.
"Just a throwback calm down," Bieber later wrote alongide the photo.
Since he posted it on Tuesday, less than 24 hours ago, the pic has accumulated more than 1.5 million likes.
Bieber's post comes just weeks after the former couple was spotted walking in Beverly Hills together before he serenaded her at a hotel bar.
The two have commented on their on-off relationship, but Gomez told "InStyle UK" that she is tired of talking about it.
"I never intended for my life to become a tabloid story," she told the magazine.