Justin Bieber appears to punch fan in the face in video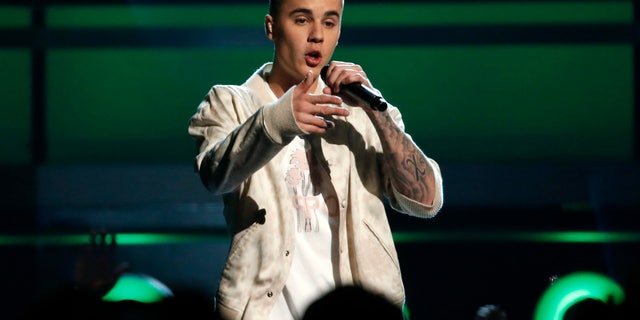 Justin Bieber isn't afraid to throw a punch.
In footage obtained by TMZ, the pop star is seen riding in a car in Barcelona on Tuesday when a fan reaches into the back of the vehicle where Bieber is seated. In the video, a hand is seen jabbing from the backseat of the car and the fan is left bloodied around his mouth.
The stunned fan then runs toward his friends and they react with shock at his injury, which is presumably thanks to the Biebs.
The singer has shied away from his fans in recent months, deleting his Instagram account, walking off stage during shows and chastising fans for yelling at his concerts.
Bieber seemed to be enjoying his time in Spain. Earlier Tuesday he shared a video on Twitter that showed him kicking around a soccer ball at an FC Barcelona training session.