Julie Andrews' granddaughter said star 'was very strict' but fiercely guarded her family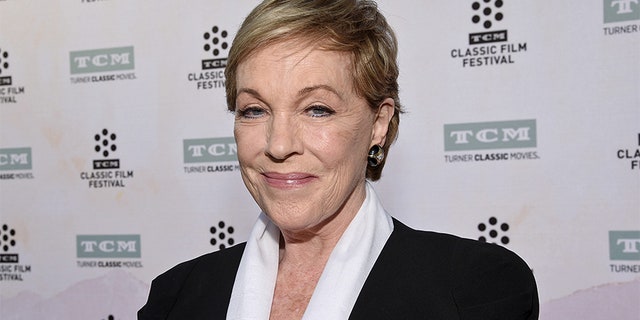 Not too many people can say Mary Poppins is their grandmother – but Kayti Edwards can.
The 41-year-old told Closer Weekly Thursday she grew up just down the street from beloved British star Julie Andrews.
"I could walk to her house in Malibu," she told the magazine. "We'd all be there."
Edwards added family time was crucial to Andrews because she "was always busy."
And it looks like playing the world's most famous nanny gave Andrews inspiration on how to keep order at home.
"[My grandmother] was very strict," said Edwards. "We had a set schedule. We had tea time. She guarded us."
But Andrews was far from the characters she played on screen.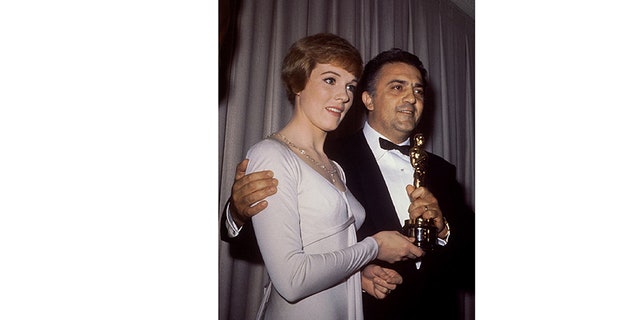 "She's actually a real person," said Edwards. "She gets angry. She has feelings. She is not the character you see in the movies."
Still, Edwards is grateful that she didn't get the celebrity treatment under her grandmother's care.
"She's an ambassador of UNICEF, and she adopted children from Vietnam," said Edwards. "I followed in her footsteps by starting my own community outreach. I help the homeless."
Despite her lasting fame in Hollywood, Andrews was always determined to be by her family's side.
"As a mother, my children have always come first," she told The Australian Women's Weekly back in 2015 for the 50th anniversary of "The Sound of Music." "And even though I've always been a working woman, I have also tried to have them with me, as often as I could… I tried to make things silly and funny, so we all had a good time."
Andrews also described at the time how adopting children caused her film career to be put on hold.
"I wanted to be there," she stressed. "To make a proper protein breakfast for them before school in the morning. To go to parent-teacher interviews. It is important. I do admire women who manage to do both. I tried and it is extremely difficult."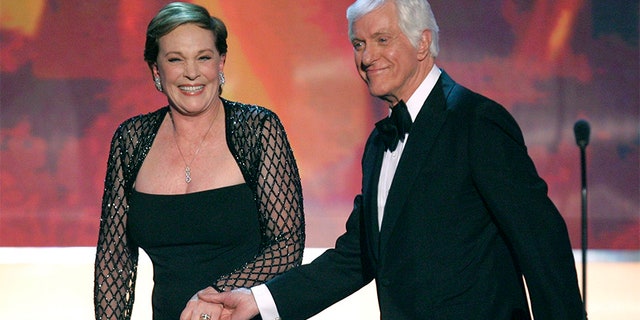 Angela Cartwright, who starred in "The Sound of Music" opposite Andrews in 1965, told Fox News earlier this year it was "like heaven" being on set.
"I loved her. We all did," said the 65-year-old. "You can kind of tell in the movie. We totally enjoyed her. She embraced us right from the beginning. She sang to us in between takes and we would dance.
"She just did 'Mary Poppins' so she would sing all these songs from the film. I mean, you can really tell that we adored her. She's such a talent. She has such an amazing voice and it really was a great experience."