Julianne Moore petitions to change high school named after Confederate general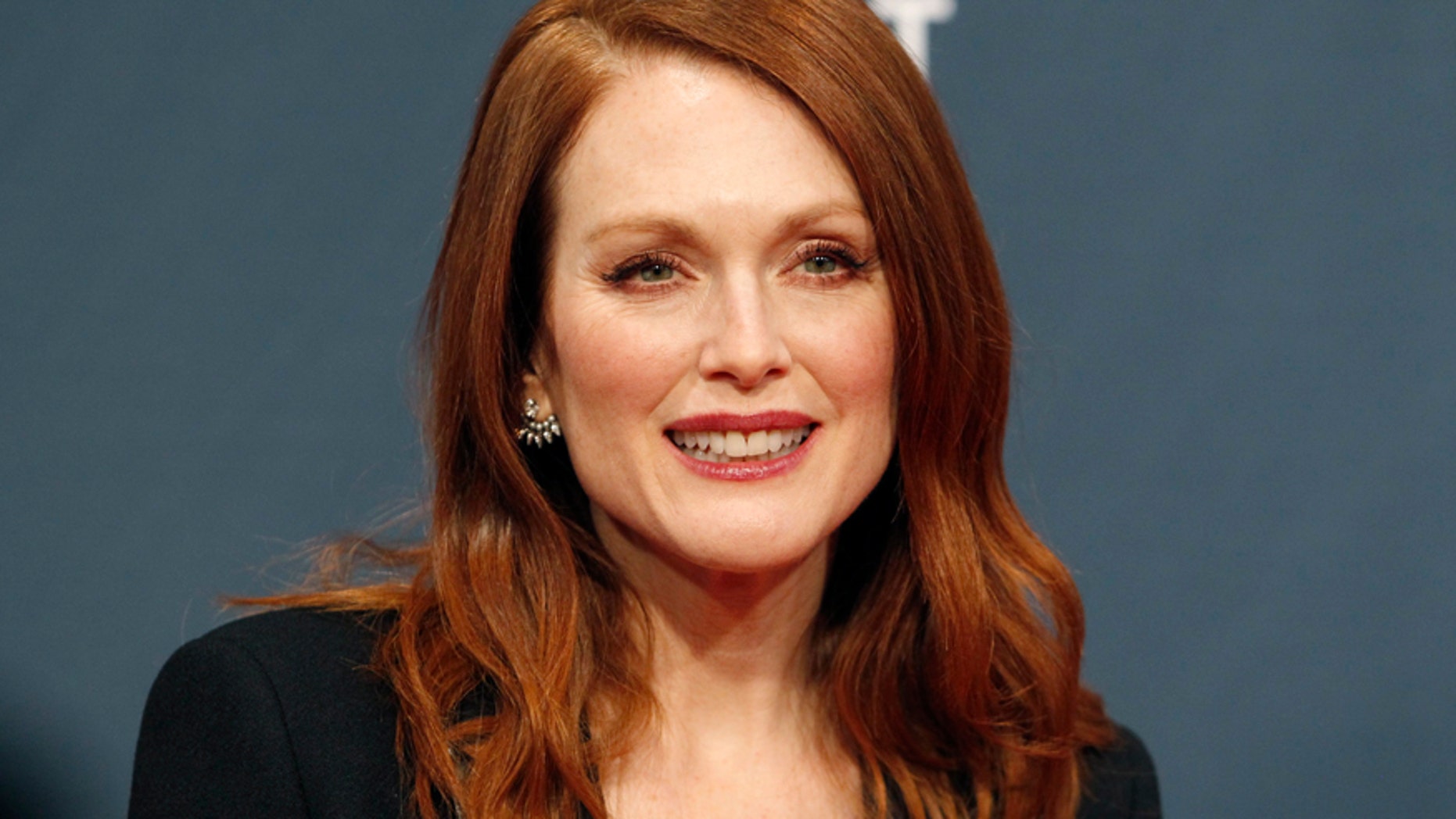 Julianne Moore and Hollywood producer Bruce Cohen have teamed up to petition to rename their northern Virginia high school.
The former classmates started a petition on Change.org to rename J.E.B. Stuart High School, currently named for a Confederate general.
"When we were at J.E.B. Stuart in the late '70's, the school symbol was Stuart riding a horse and waving the Confederate flag," the petition reads. "The Confederate flag was at the center of our basketball court and on our athletic letter jackets and wasn't removed until 2001...No one should have to apologize for the name of the public high school you attended and the history of racism it represents, as we and so many alumni of Stuart have felt the need to do our whole lives."
Moore and Cohen suggested the school be renamed after Thurgood Marshall, the first African American Supreme Court Justice. The petition has more than 28,000 signatures so far.
A call to the school's main office was not answered. J.E.B. Stuart High School begins classes Sept. 8.