Judge seeks audit of Chris Brown's community work due to potential discrepancy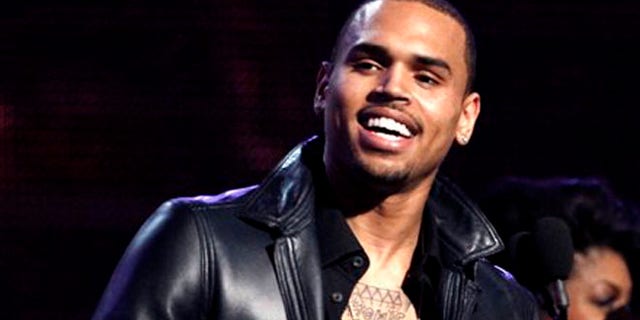 LOS ANGELES – A judge is ordering an audit of Chris Brown's community service progress because of a possible discrepancy in the hours he has performed.
Deputy District Attorney Mary Murray requested the audit because she says the records are not clear on how many hours Brown and performed and where the work has been done.
There was no objection from Brown's attorney, Pat Harris.
The 23-year-old singer did not appear for the brief progress hearing in Los Angeles on Tuesday, but Judge Patricia Schnegg ordered the singer to appear at the next hearing on Aug. 21.
There was no mention of the recent New York City bottle-throwing nightclub brawl that left Brown with a cut on his chin.
Brown remains on probation for beating his then-girlfriend Rihanna in February 2009.