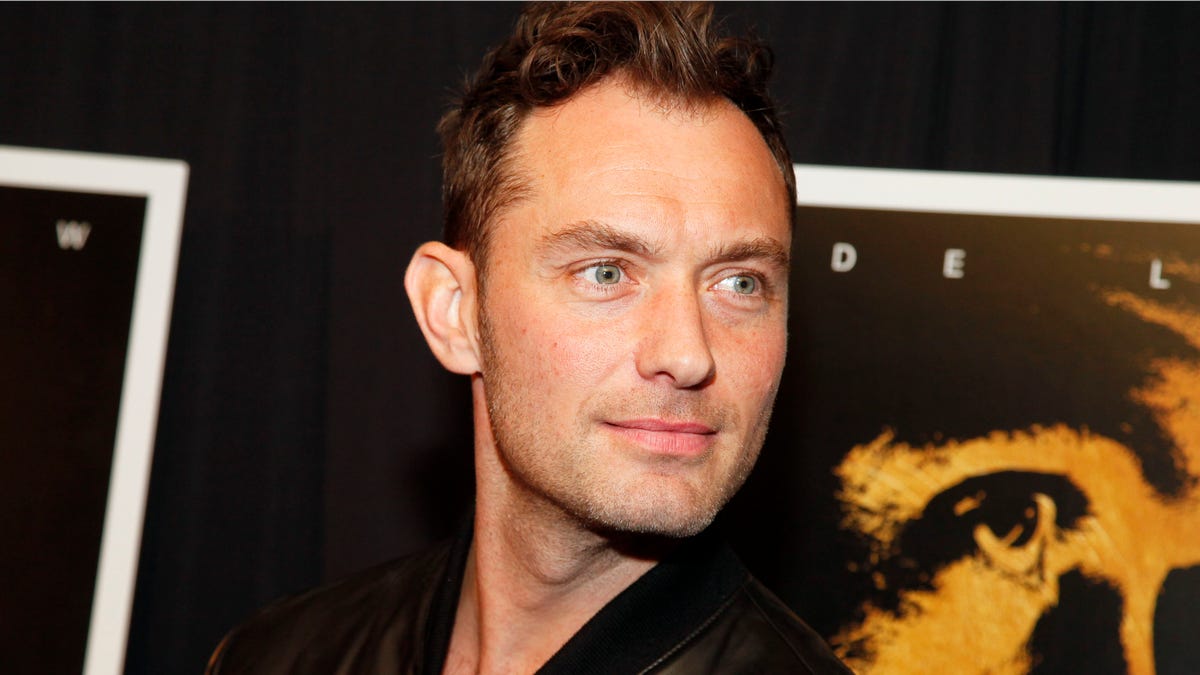 British actor Jude Law is set to be a special guest at this year's carnival festivities in Bolivia.
According to organizers, "The Holiday" actor will arrive to the country's capital on Friday and will be at the celebration in Oruro – one of the Bolivia's largest and most visited parades.
The Carnival of Oruro, located nearly 140 miles south of La Paz, was named one of UNESCO's Masterpieces of the Oral and Intangible Heritage of Humanity in 2001 and honors the Virgen of Socavon.
Later that night, Law will also attend the Carnival celebrations in Santa Cruz.
The 42-year-old "Cold Mountain" actor was invited by the Bolivian beer company CBN and the country ministry of culture.
Based on reporting by The Associated Press.