Joss Whedon steps away from 'Batgirl' movie claiming he 'failed' to find a story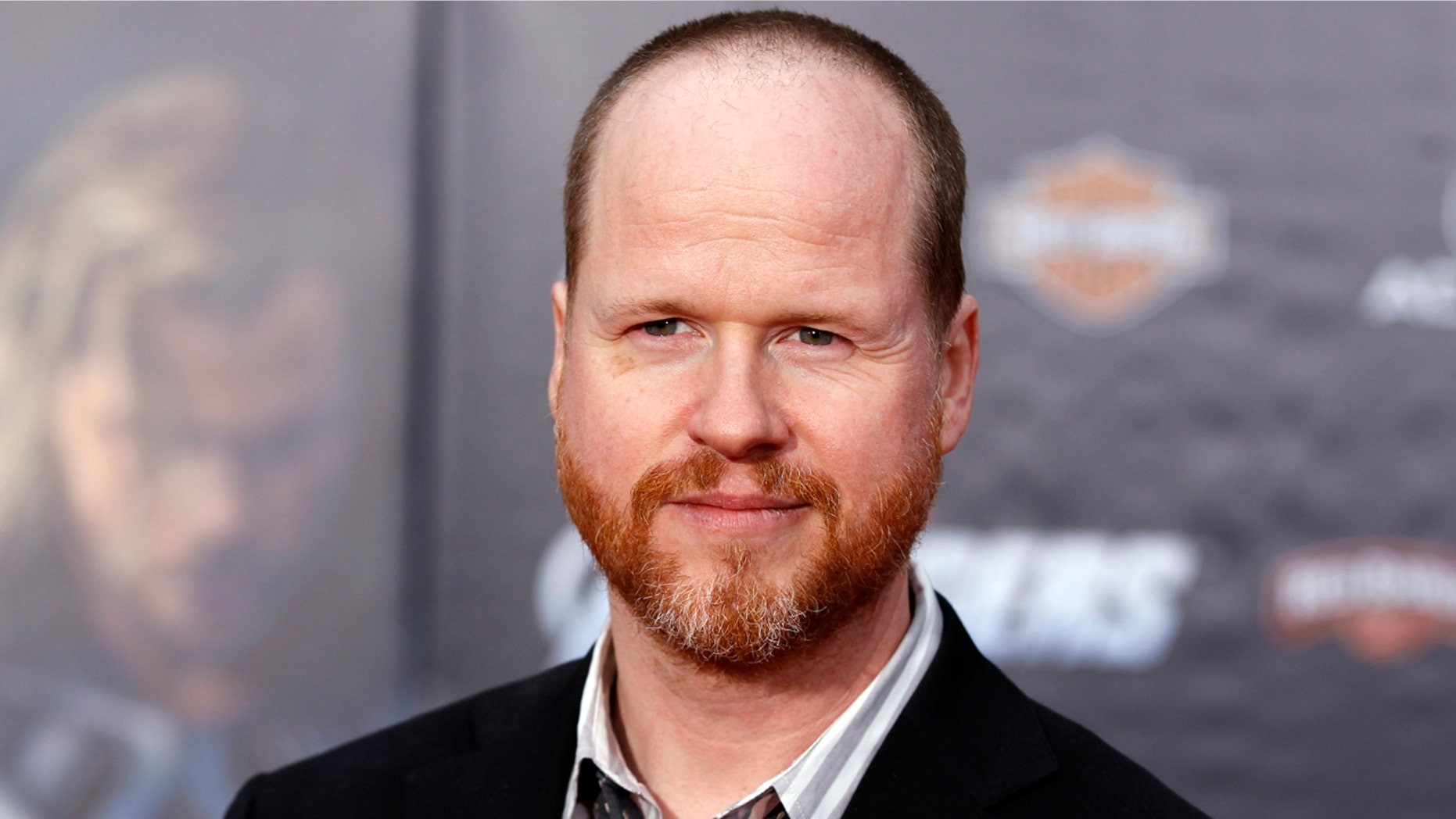 Almost one year after signing onto the project, famed director Joss Whedon is exiting the "Batgirl" movie.
Whedon, who previously helmed major superhero films such as both "Avengers" films and co-directed "Justice League" for the DC Extended Universe (DCEU), says that he simply wasn't able to find a story that he could hang an entire movie on and was therefore forced to step away from the project.
"'Batgirl' is such an exciting project, and Warners/DC such collaborative and supportive partners, that it took me months to realize I really didn't have a story," Whedon told The Hollywood Reporter in a statement, adding a note about DC president Geoff Johns and Warner Bros. president Toby Emmerich. "I'm grateful to Geoff and Toby and everyone who was so welcoming when I arrived, and so understanding when I… uh, is there a sexier word for 'failed'?"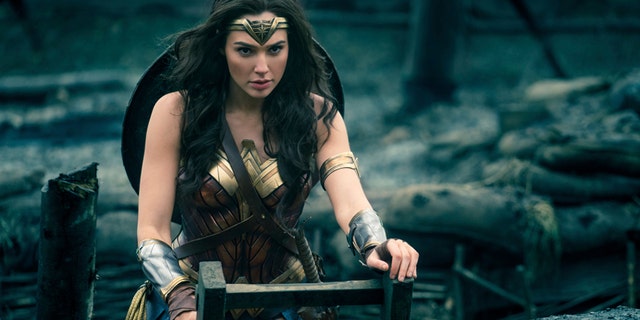 The hope was to create a female icon to stand side-by-side with the DCEU's breakout hit character, Wonder Woman. In the comic book canon, Batgirl is Barbara Gordon, the daughter of Batman's friend and Gotham City police commissioner Jim Gordon, played by J.K. Simmons in the film universe. Her story in the comic books is long and beloved by many fans, making her the perfect addition to a film universe whose fans are clamoring for more female representation.
Whedon's exit, though, is not altogether surprising. Over the last year, Gal Gadot's portrayal of Wonder Woman has skyrocketed to untold heights of popularity thanks to her standalone movie. Meanwhile, after stepping in for Zack Snyder to finish out "Justice League," the film was still panned by critics and failed to achieve the same acclaim as "Wonder Woman," despite Gadot appearing heavily in the super-powered team up.
It's unclear at this time if Warner Bros. and DC are planning to scrap the "Batgirl" project entirely, or if they'll push forward with a new director. Until then, DC Comics fans can look forward to Jason Momoa's return in "Aquaman" in July.