John Travolta's 'Gotti' earns dismal $1.6M in opening weekend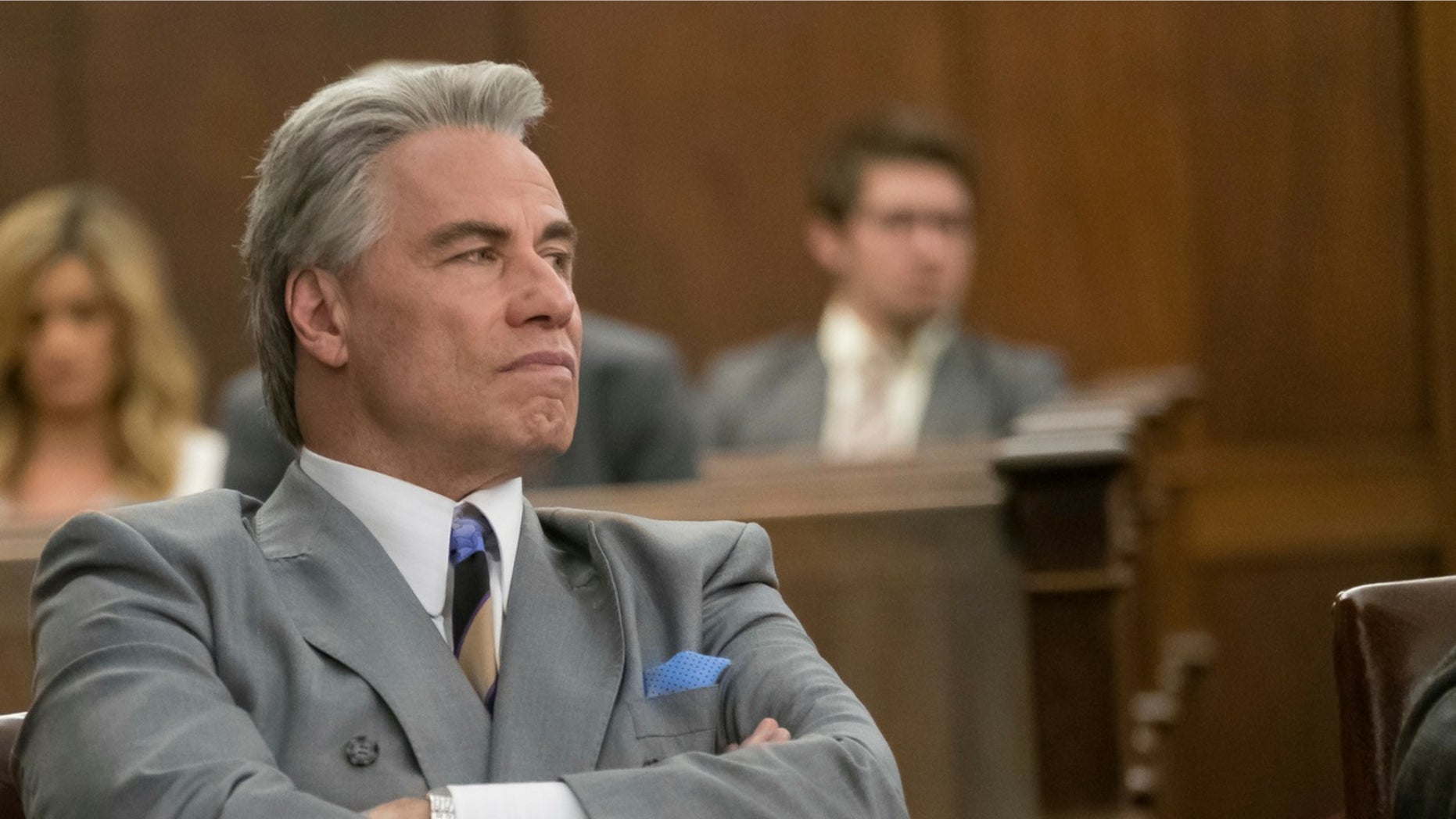 John Travolta's poorly received crime movie "Gotti" earned a disappointing $1.6 million in its opening weekend.
The movie opened in 503 theaters and was considered one of Travolta's worst debuts since the 1991 film "Shout," The Wrap reported. Sources told The Wrap "Gotti" would need to make about $3 million in order for it to be considered successful.
JOHN TRAVOLTA DANCES ON 'GMA' AMID DISMAL 'GOTTI' REVIEWS
The movie stars Travolta as the notorious New York mobster John Gotti. Travolta's real-life wife, Kelly Preston, also stars in the film as as Gotti's wife, Victoria.
The movie was hit with blistering reviews from The New York Times, the New York Post and Rolling Stone. The New York Times called the movie "a mess" while the New York Post panned it as the "worst mob movie of all time."
KATHY GRIFFIN'S MOST OUTRAGEOUS MOMENTS: FROM TRUMP PHOTO SHOOT TO STRIPPING ON LIVE TV
The film currently has a 0 percent rating on Rotten Tomatoes.
The movie was stuck in a decade-long production before "Entourage" star Kevin Connolly took over the movie as the director.