John Stamos talks 'Full House' reunion: We will do it 'if we can get it done right'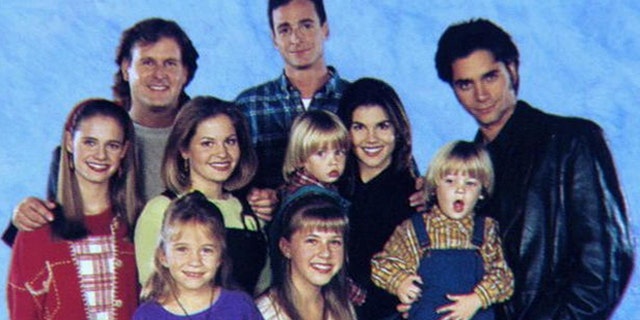 John Stamos says there could be a reunion of his hit series "Full House" in the works.

"We've said no to every sort of reunion," he told Page Six. "Lately there's one that we sort of are gravitating towards. It's not a complete reunion, but a twist. If we can get it done right . . . then we will do it."

He was mum on whether Mary-Kate and Ashley Olsen would be in the mix, saying, "I don't know who is involved yet. I think I'm involved."

Stamos, Dave Coulier and Bob Saget will first appear together in a Super Bowl ad for Dannon Oikos.
Click here for more from Page Six.