John Henson, son of Muppets creator, dies at age 48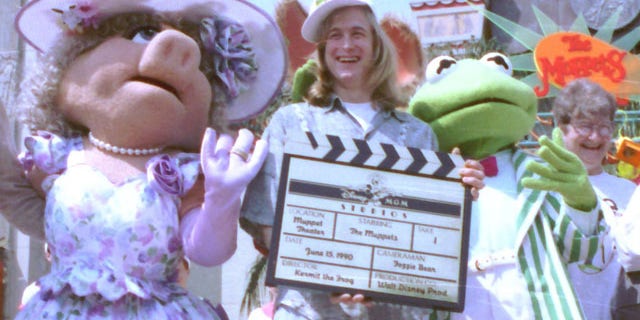 SAUGERTIES, N.Y. – Puppeteer John Henson, the son of the late Muppets creator Jim Henson, has died in New York. He was 48.
Cheryl Henson says her brother died of a "massive heart attack" at his home in Saugerties on Friday. She says it happened after he had been building an igloo in the snow with his daughter.
Henson followed in his famous father's footsteps as a puppeteer, performing as Sweetums the ogre in several films, including "Muppet Treasure Island" and "It's a Very Merry Muppet Christmas Movie."
Cheryl said her brother also made appearances in the original Coca-Cola Polar Bear suit. She described him as an "artist who also loved working the land."
Henson was a shareholder and board member of The Jim Henson Company.
Henson leaves behind his wife Gyongyi and two daughters, ages 10 and 15. A private funeral service is planned.