John Heard had multiple narcotics in system at time of death, report says
A toxicology report for the late John Heard revealed the actor had several narcotics in his system at the time of his death, according to documents obtained by TMZ.
Heard, best known for his role in "Home Alone," died on July 21, 2017. He was 71
TMZ reports that some of the drugs identified in the toxicologist results are Tramadol, Oxycodone, Oxymorphone, Xanax, Buprenorphine, Fentanyl and Hydromorphone.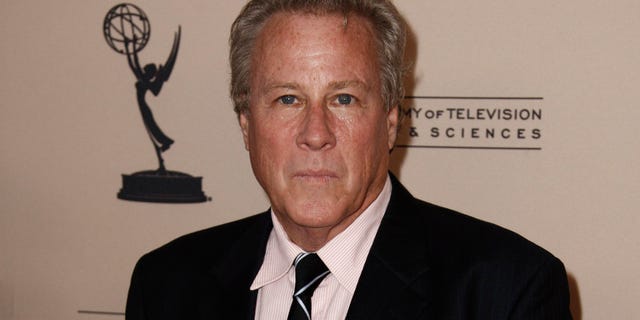 Prior to his death, Heard underwent back surgery and was on prescription pain medication, according to the gossip site. Additionally, TMZ reports that the medical examiner said Heard's cause of death was from a heart attack brought on by heart disease.
At the time of Heard's death, a spokesperson for the Palo Alto Police Department told People Magazine, "I can confirm that our officers responded with the fire department to a hotel in our city yesterday on a report of a person in need of medical aid. The person was determined to be deceased. While still under investigation, the death is not considered suspicious at this time."
Heard left behind three children.