Joey Lauren Adams cast as Billy Ray Cyrus' love interest in CMT's 'Still the King'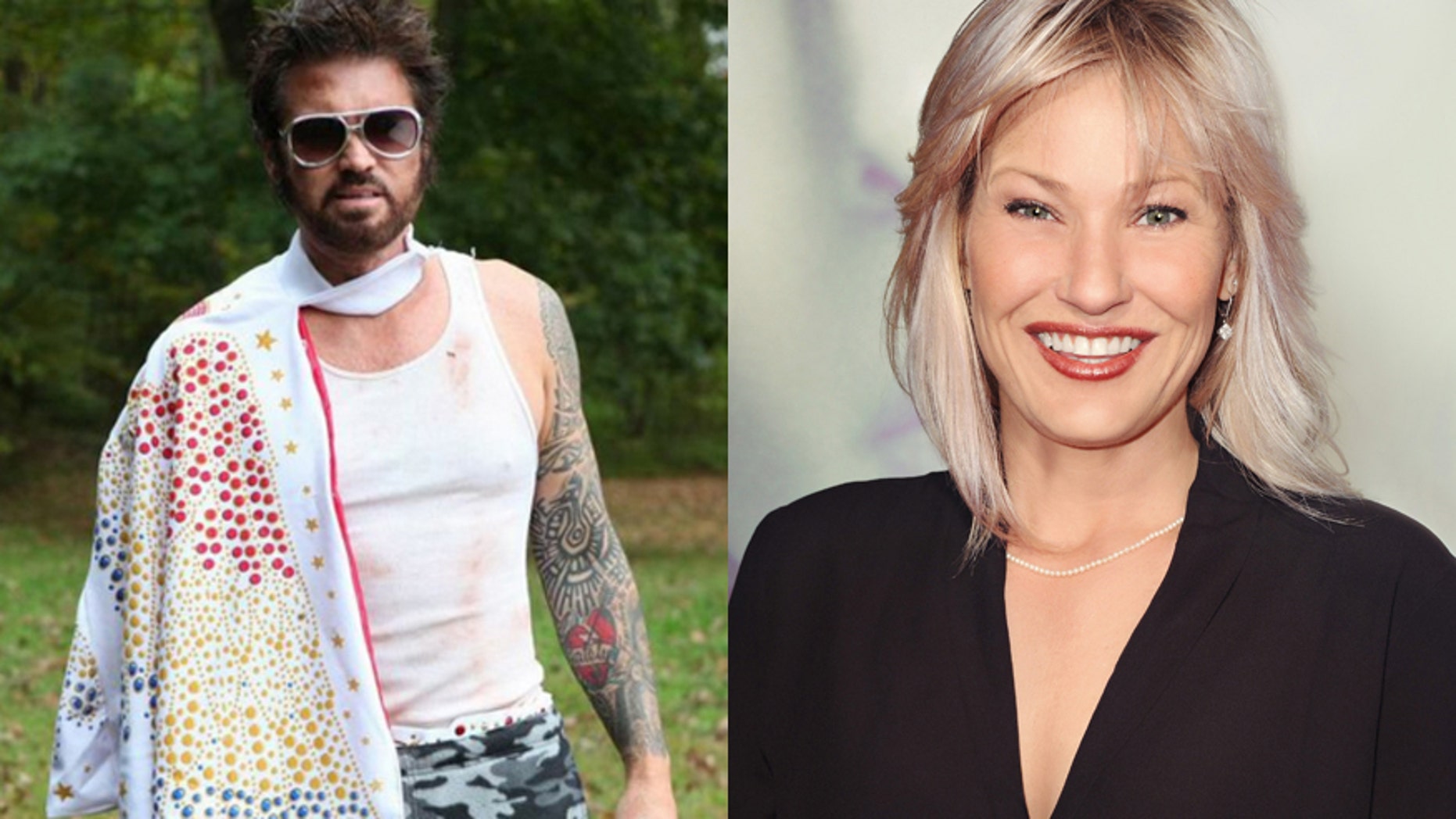 Billy Ray Cyrus has found his new leading lady. Actress Joey Lauren Adams has been cast as Cyrus' love interest in his upcoming comedy on CMT "Still the King."
Adams, who is best known for her leading role in "Chasing Amy," will play Debbie, a feisty single mother who lives with her younger boyfriend and teenage daughter -- the result of a one-night stand with Cyrus' fallen country music star character.
"'Still the King' is one of those special projects where just one week in, it already feels like family," Adams said in a press release. "It's a pleasure to join such a kind and talented group of people whose strong vision and love for their characters makes bringing Debbie to life a true joy.
"The show is quick, funny and smart and will catch you off guard with genuine emotion. I'm having a great time — and often finding it difficult to keep a straight face."
Cyrus plays the washed up Vernon Brown, makes an attempt as a second career as the second-best Elvis impersonator in Laughlin, Nevada after being kicked out of country music. After he drunkenly crashes his car into an old church outside of Nashville, he is sentenced to community service and must return to his hometown where he pretends to be the new minister and founds out he has a 15-year-old daughter.
She Said/He Said: Why would Khloe take back Lamar after brothel OD?