Joe Nichols slammed on Twitter for 'God Bless America' performance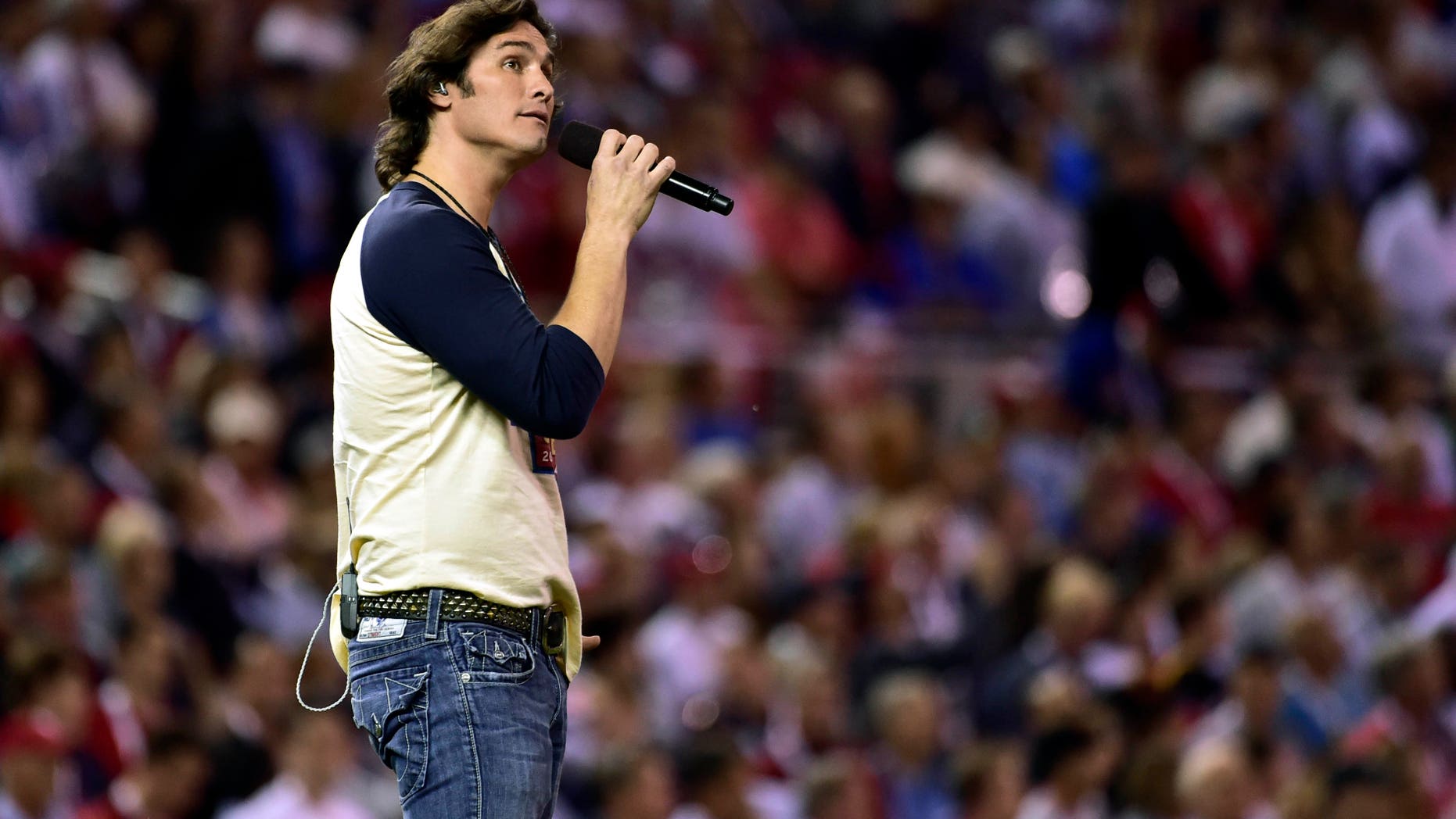 There is possibly nothing worse for an artist than to perform a patriotic song at a sporting event and to totally miss the mark. At the MLB All-Star Game on July 15, country star Joe Nichols suffered that particular fate. His performance of "God Bless America" upset some MLB fans, who were not shy in expressing their disappointment in his performance on Twitter:
Joe is a three-time Grammy Award nominee, and when he broke out onto the country scene, he won the award for Top New Male Vocalist at the Academy of Country Music Awards in 2003. 

His most recent album, Crickets, was released in 2013 to generally positive critical acclaim.