Jerry Mathers: First 'Leave it to Beaver' was banned from the air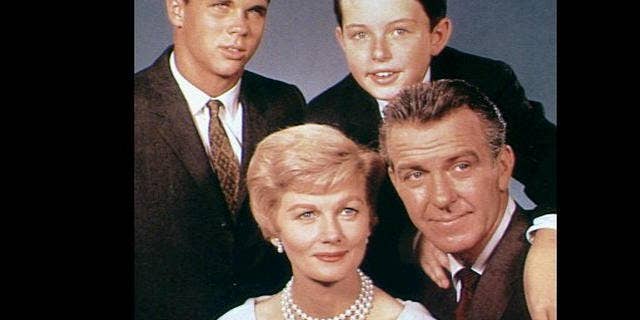 The very first episode of classic television show "Leave it to Beaver" almost never made it on air, according to the show's star Jerry Mathers.
Mathers, who played the titular role of Beaver Cleaver, spoke to FOX411 about some of his favorite memories from the set and the scene that had censors up in arms.
In the first ever episode of "Leave it to Beaver," Wally and the Beaver set out to buy a pet alligator. "We were going to put it in the toilet because we knew alligators needed water," Mathers said. "At that time, you not only couldn't show a toilet, you couldn't show a bathroom on television. It was prohibited."
The show's producers fought with censors to keep the bathroom scene in and finally reached an agreement that they would only show the back of the toilet tank. "That was some way that 'Leave it to Beaver' actually set some precedents for the television industry: We were the first show to show a bathroom," Mathers said.
WATCH: Mathers talks about the time a cat got loose on the 'Leave it to Beaver' set
Mathers remembers his time on the set fondly, saying the cast and crew got along and everyone had a great time doing the show.
"It's a great show and I'm very, very proud of it," Mathers said. "It's nothing I want to walk away from."