Jeremy Piven's jokes well received despite reports he went on tirade at fundraiser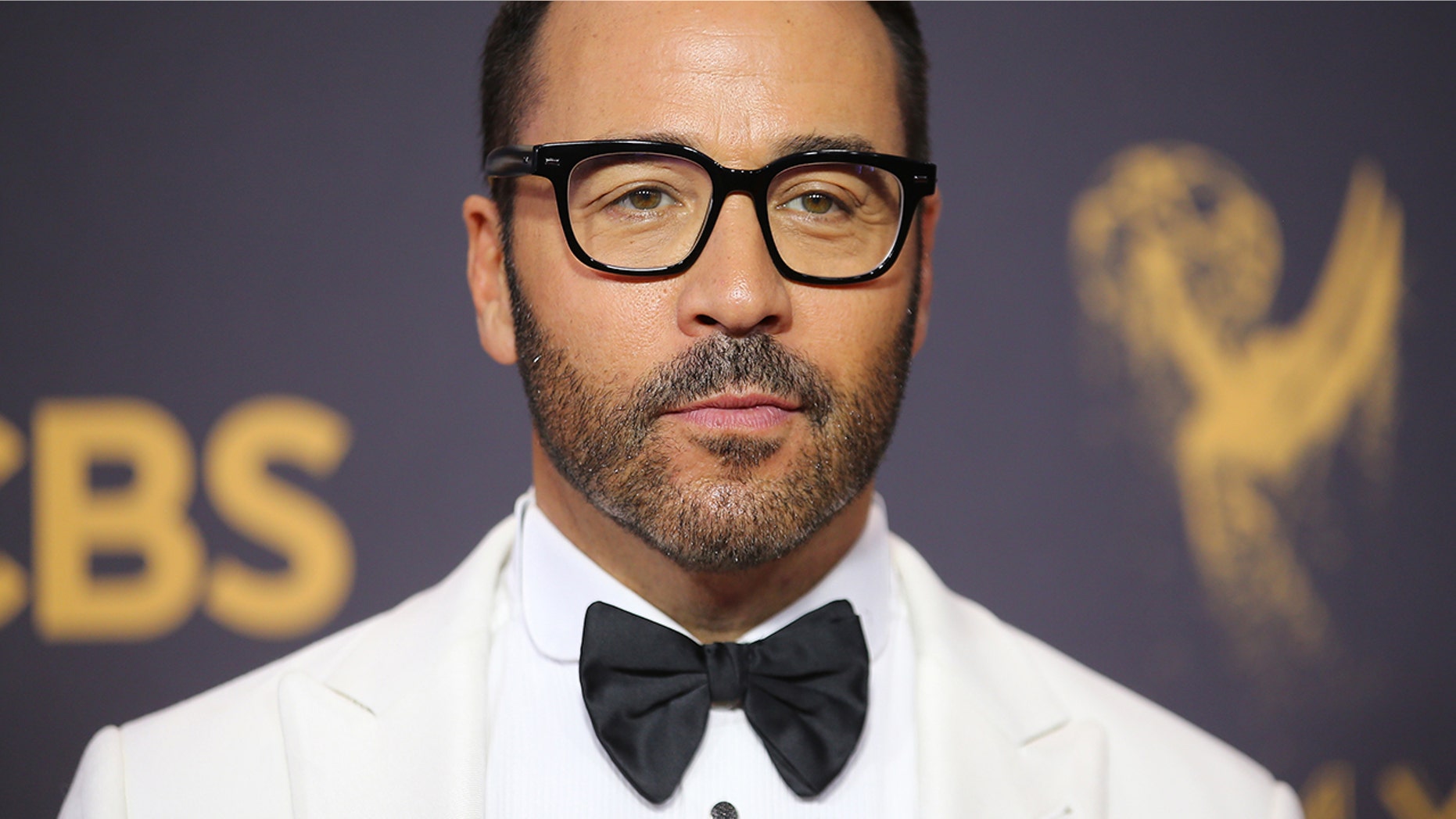 Jeremy Piven's jokes at a fundraiser over the weekend were well received despite earlier reports that the actor's lines failed to land, and he subsequently went into an expletive-laden tirade.
In a video obtained by Fox News, Piven, 53, who hosted the 9th annual Face Forward Gala at the Beverly Wilshire Hotel in Los Angeles Saturday, is heard telling jokes about his 13-year-old niece.
"I'm 200 years old. I'm still single. It's awkward. I have a niece though," the former "Entourage" star said. "My niece Pearl, you probably remember Pearl from the video 'The Landlord' with Will Ferrell."
"You guys remember that? The little baby: 'Give me my money bitch.' That's my niece Pearl," explains Piven, who is met with cheers and applause from the audience. Throughout the video, the crowd continues to laugh at Piven's jokes.
Early reports indicated that the actor went into a tirade at the event, which was held for domestic violence and human trafficking survivors, after his jokes reportedly fell flat.
Piven, who reportedly told jokes about sex acts, Kim Kardashian and Justin Bieber, said "f--- you" to attendees, The Daily Mail reported.
He reportedly went on to say that: "This is a tough room by the way. Tough room. Oh, I knew it. I knew it. I just decided I'm doing a two-hour set because you're not giving me love. So, f--- you all," Piven told the crowd after failing to get a laugh, according to The Daily Mail.
Piven's reported jokes nor the explectives mentioned by early reports were in the video obtained by Fox News. A rep for Piven did not return Fox News' request for comment.
During the gala, Face Foward Chairwoman, Christina DeRosa, thanked Piven for attending and hosting the event.
"Jeremy cancelled a comedy tour to be at our gala and flew in on a red eye from New York out of his pocket,  to support a cause that helps survivors of domestic violence around the world," she said.
"We asked him to make people laugh and he did by being Jeremy.  I am honored that Jeremy is a supporter of Face Forward.  By him coming to this event demonstrates his commitment to respect and help domestic violence  survivors, women and men, around the world.  Thank you, my friend."