'Jeopardy!' host Alex Trebek mocks contestants over their lack of football knowledge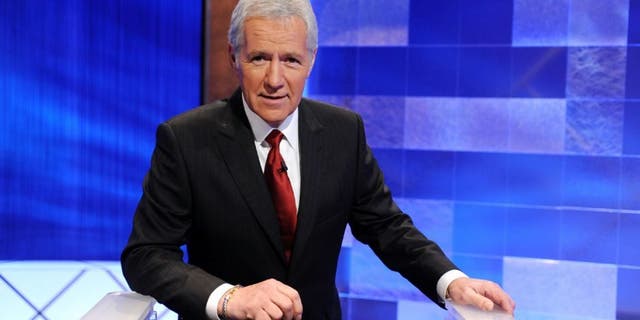 With the Super Bowl right around the corner, Thursday night's episode of "Jeopardy!" tried to bring some football knowledge to the screen. However, much to the surprise of host Alex Trebek, none of the contestants were having it.
The trio saved the "Football" category until there was literally nothing else left on the board. Unfortunately, not a single person was able to even buzz in with an educated guess for any of the five questions. The otherwise brilliant contestants were apparently ignorant to questions like what an option play is, who Tom Landry coached, what a fair catch is, what offsetting penalties are or which defensive line took the Minnesota Vikings to four Super Bowls?
While the audience got a few laughs out of the deafening silence that followed each question, host Trebek was the true star of the moment.
"I can tell you guys are big football fans," he said after they drew a blank on the first question. "Do you think we should go to commercial?"
When all but the $1,000 question was left, the host couldn't resist mocking the contestants a little bit.
"Let's look at the thousand dollar clue, just for the fun of it," he joked to laughs both the contestants and crowd.
You can check out the moment in question in the video clip below.