Jenny McCarthy's deep decolletage has men drooling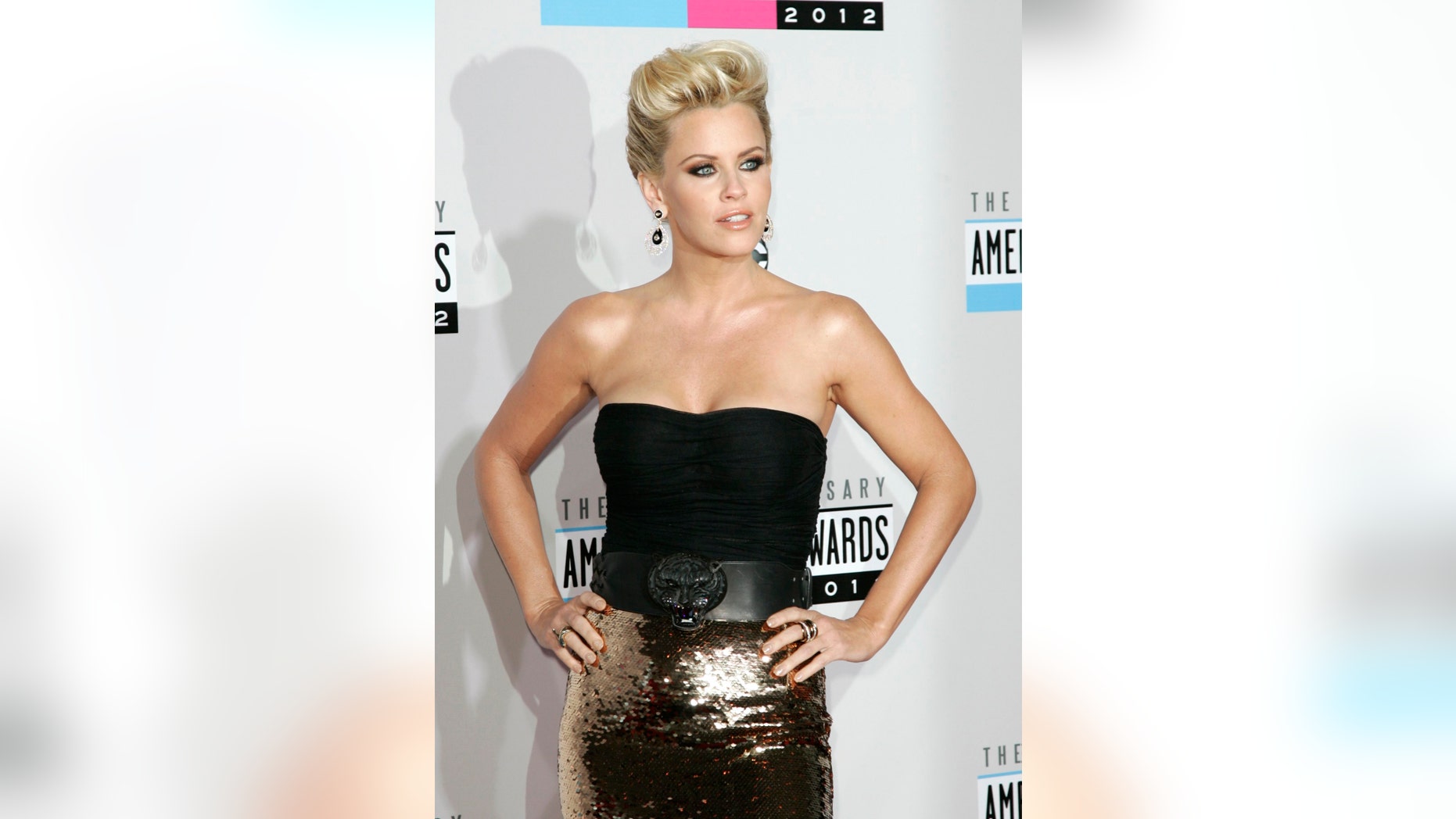 Jenny McCarthy had men salivating, as one tongue-tied spy said, at Tender near Times Square in New York City on Monday night, reports The New York Post.

McCarthy showed up with husband Donnie Wahlberg and ordered a "double Grey Goose and Sprite," says the paper.

McCarthy, 41, was wearing a revealing dress, and male customers were drooling "over her deep décolletage. She then got up to walk around the room and talk to people, including three businessmen who'd been staring at her."

Wahlberg apparently "didn't seem too happy" about it, a source told The Post.

The newly married couple were overheard explaining they visited the restaurant in Brandon and Hank Freid's Sanctuary Hotel on West 47th Street because it was near the Times Square spot where they'd kissed while she hosted "Dick Clark's New Year's Rockin' Eve 2014."

Meanwhile, spies on the set of Wahlberg's series "Blue Bloods" told The Post that McCarthy's been visiting his trailer to "spend quality time with him" on set.

The former "View" host was also seen kissing him through the window of a car as she left the set.