Jennifer Lopez wants her old name back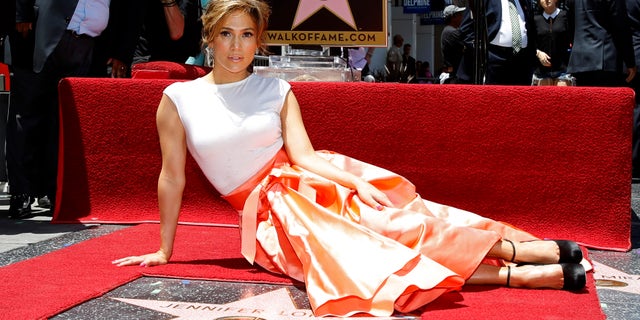 Jennifer Lopez has finally filed papers in her divorce from husband Marc Anthony and in them Jenny from the block wants her old name back. According to People magazine the singing superstar requested to change her legal name from Jennifer Muniz – Anthony's legal last name – back to Jennifer Lopez.
The couple announced their separation in July 2011 and Anthony filed divorce papers last year but the "Live It Up" singer only filed a response on Monday.
The 44-year-old also requests joint legal and physical custody of the couple's twin children, Max and Emme, 5, and is looking to end the court's ability to award spousal support to Anthony.
The pair was married for seven years and it was Lopez's third marriage. Since October 2011 she has been dating Casper Smart, 26, her former backup singer.
Click here for more from People