Jennifer Lopez to play notorious drug lord Griselda Blanco in TV movie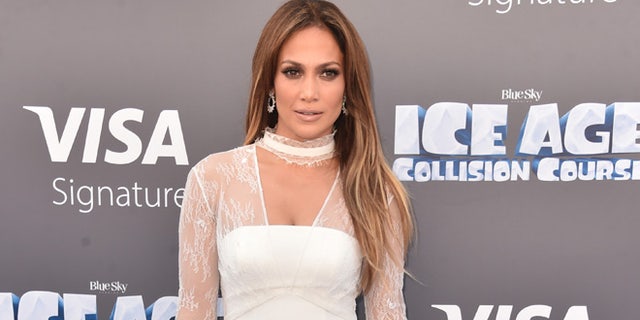 NEWYou can now listen to Fox News articles!
Jennifer Lopez's new TV movie role will thrust her straight into the world of the ruthless Colombian drug trade.
The singer-actress will lead a new HBO TV movie about the rise and fall of Griselda Blanco, the drug lord known as "The Cocaine Godmother," according to the Hollywood Reporter.
Lopez, who stars in NBC's "Shades of Blue," will play Blanco, who is known for revolutionizing the U.S. drug trade during the 1970s and 1980s to become the most powerful female cartel member of all time.
"I've been fascinated by the life of this corrupt and complicated woman for many years," said Lopez in a statement. "The idea of teaming with HBO felt like the perfect fit for finally bringing Griselda's story to life."
Lopez, who has been making a major TV push, also will serve as the executive producer via her Nuyorican Productions banner. She serves as producer for "Shades of Blue" and "The Fosters" on Freeform.
This untitled HBO movie arrives at a time when the drug war is inspiring several TV and movie projects, including the female-driven drug kingpin drama "Queen of the South" on USA Network.
Blanco is said to have trafficked more than 300 kilos of cocaine a month at the height of her operation and to have ordered dozens of murders in order to keep her place at the top of Miami's gangster heap.
She was arrested in 1985 and sentenced to almost 20 years in a U.S. prison before being deported. It is said that she lived a quiet life in Medellin, Colombia's second-largest city.
Blanco was killed in Colombia in September 2012.
Like us on Facebook
Follow us on Twitter & Instagram