Jennifer Lopez reportedly broke up with Casper Smart over his repeated cheating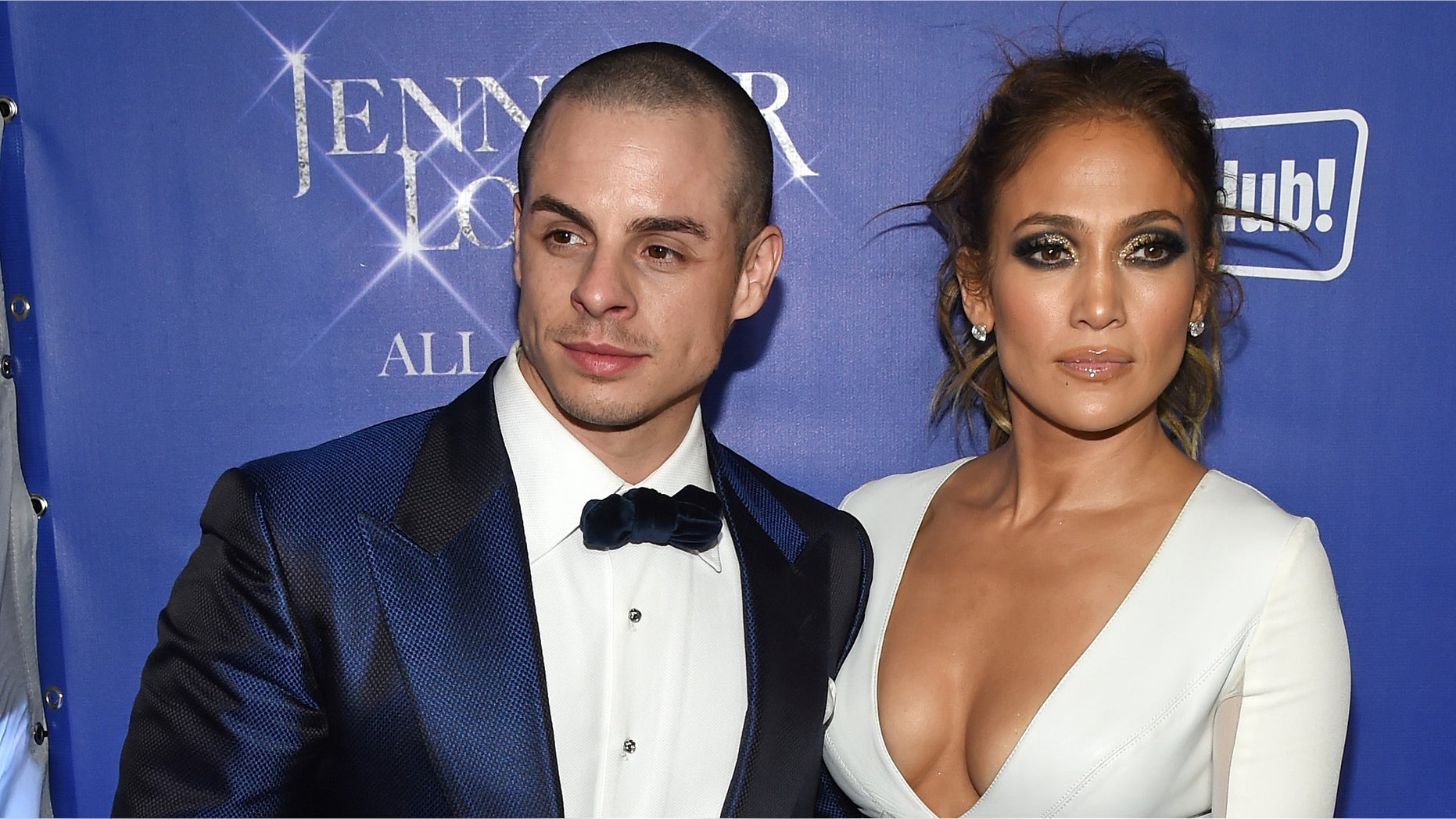 Jennifer Lopez doesn't accept cheaters in her life and reportedly that is why she gave Casper Smart the boot – again – earlier this year.
People magazine reported that the 47-year-old singer and actress caught Smart, 29, being unfaithful for the second time and just couldn't take it anymore.
"She kicked him out because he cheated on her and he got caught," a source told the magazine. "It happened two years ago, and he promised he would never do it again and once he did, she was done."
When they broke up in August, rumors swirled that they broke up because he wanted to attend a UFC fight in Las Vegas while she wanted him to accompany her to a party in the Hamptons. But the insider said it was all because of his unfaithfulness.
"The truth is, he was cheating and now that it's over he's been begging to come back," said the source, adding that he has been trying everything to get back together with Lopez — even getting a new leg tattoo saying "You must embrace the darkness to see the light."
The insider added: "He says he's changed and that he is a new man but recently, on a video shoot for Wisin in Mexico, he was posting videos with bikini-clad dancers and not acting like a guy trying to remedy old habits. He was kicked to the curb not because he did not attend a party with J. Lo but because he was caught having parties of his own. No one has time for that, especially J. Lo."
Lopez, 47, and Smart, 29, confirmed they were dating in mid-2012 after several months of rumors circulating they were together. They have broken up several times since then — the most recent in June 2014.
They were last spotted together backstage of Lopez's concert show in Las Vegas with her ex-husband Marc Anthony and his wife Shannon de Lima.
A rep for Smart told People magazine that he served as a creative director for Wisin's new music video that was shot in Mexico this past week, adding that it was "strictly work, nothing personal."
Lopez has not commented on their breakup or his alleged unfaithfulness.