Jennifer Esposito: CBS' ignorance of celiac disease 'makes me sick'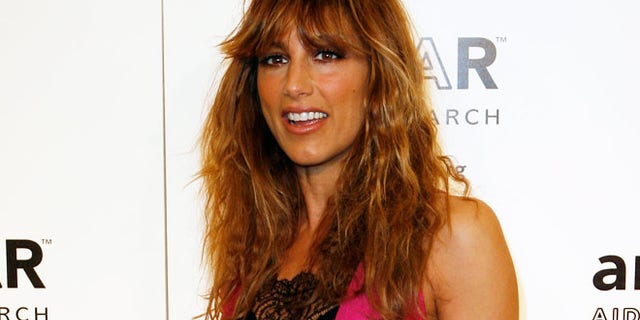 'Blue Bloods' actress Jennifer Esposito opened up to Fox News' Arthel Neville about her lifelong struggle with celiac disease, and the unfair treatment she says she has received from CBS because of it.
In a candid interview, both she and her older sister Suzanne Ruffo told of Esposito's troubles as a child, including stomach issues, mood swings, anxiety, and frequent hospitalizations.
While Esposito became a successful actress, her problems continued and remained a mystery, until after 19 years she was finally diagnosed with celiac disease.
But that diagnosis was not enough for CBS executives, who suspended Esposito from the hot show 'Blue Bloods' when she says she asked for a schedule to be reworked to accomodate the symptoms of her illness.
"I have been in the business for 20 years. There has been so many [types] of injustice in this business, but it's what you sign up for; it is what it is," Esposito said. "This, though, is something that is not about me. This is about a disease that people don't understand. What happened was ugliness. It makes me sick."
I all went down after Esposito collapsed during filming.
"CBS. . . PUT me on unpaid leave and has blocked me from working anywhere else after my doc said u needed a reduced schedule due to celiac," Esposito tweeted at the time. "CBS didn't listen to my doc and I collapsed on set. Which everyone saw! After a week off my doc said I could return to work but CBS implied that I was NOT truly ill and this was a scheme to get a raise!"
"Jennifer has informed us that she is only available to work on a very limited part-time schedule," CBS TV Studios said in a statement. "As a result, she's unable to perform the demands of her role and we regretfully had to put her character on a leave of absence . . . We hope that she will be able to return at some point in the future."
See a clip of her interview with Neville below.