Jennifer Aniston Can't Get Enough of Kate Hudson's 'Irresistible Tush'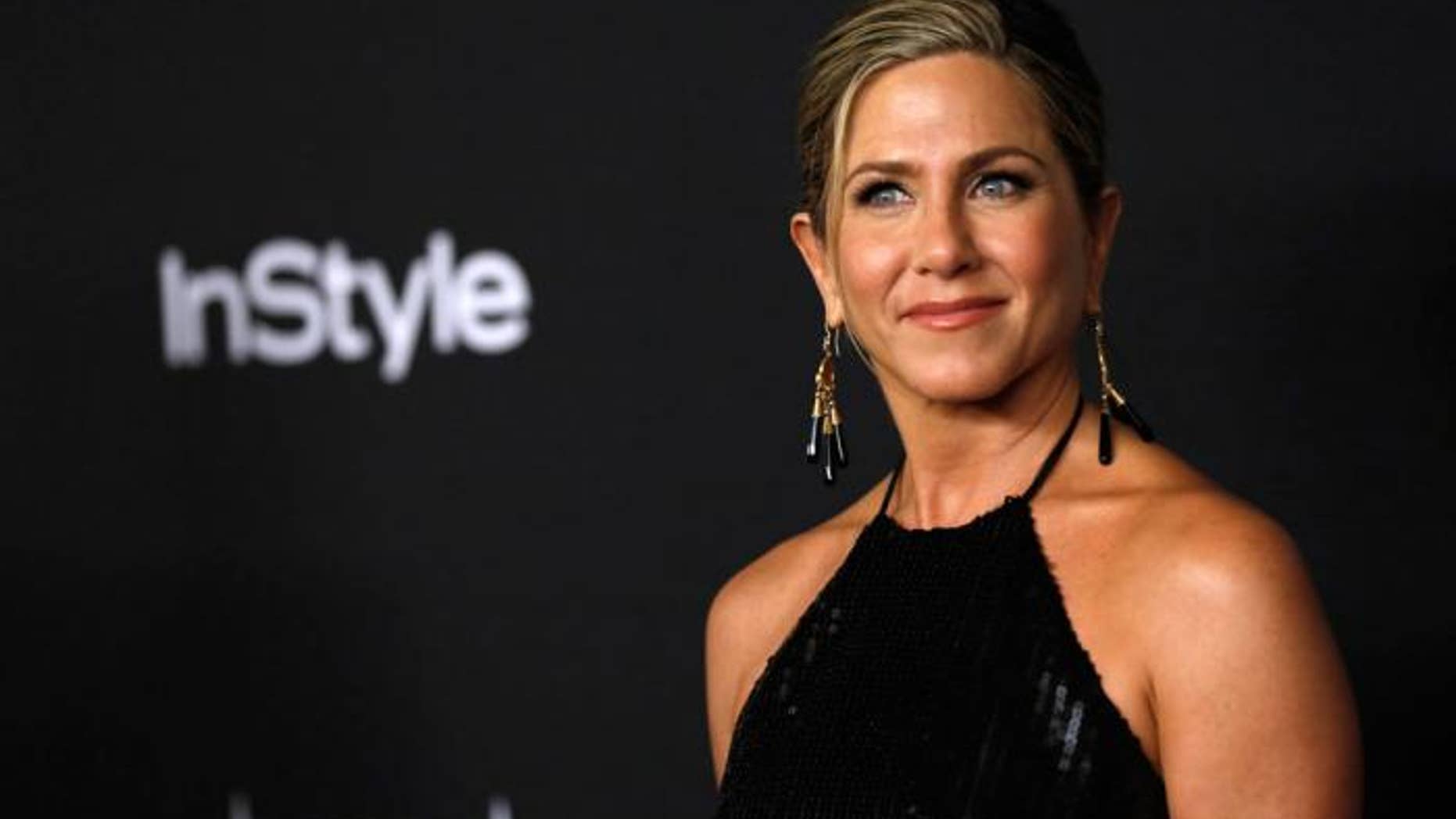 Jennifer Aniston had her hands all over a coveted object last Sunday, and it wasn't a Golden Globe.
During the televised ceremony, the 45-year-old "Cake" actress was spotted giving what Huffington Post is calling "something between a grope and a slap" to fellow star Kate Hudson's backside. As interviewer Ryan Seacrest watched, Hudson giggled and seemed to enjoy herself while Aniston copped a feel.
And apparently, Aniston loved the encounter so much that she's still talking about it.
"When, my gosh, look at that a**," said Aniston about the incident on "The Ellen DeGeneres Show" in an interviewed that aired Monday.
"It's such an irresistible tush," added Aniston. She also laughed and declared that, as a woman, "I'm allowed" to grab her 35-year-old friend's butt.
Another person she got handsy with that evening? Her fiancé, 43-year-old actor Juston Theroux. While no one seems to care about that, one photographer did manage to snap a photo of the encounter.
See for yourself below (along with a photo of Hudson's "irresistable tush" for comparison):