Jeff Daniels explains why he left Hollywood for Michigan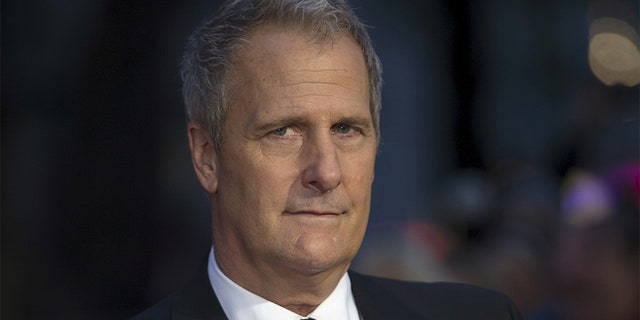 NEWYou can now listen to Fox News articles!
It's been 32 years since Jeff Daniels left behind Hollywood in 1986 and moved to Chelsea, Mich., with his wife, high school sweetheart Kathleen Rosemary Treado.
The couple managed to successfully raise three now-grown children away from the spotlight. And they wouldn't have it any other way.
"It slows you down," Daniels told Closer Weekly Monday on life on the Lower Peninsula. "It always reminds you when you go back into a movie or play that it's an extra dose of special."
The 63-year-old was already familiar with the state. After attending Central Michigan University, Daniels went on to pursue acting with the full support of his family.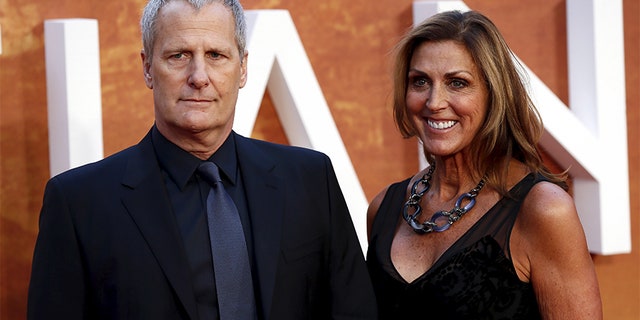 "He ran a lumber company, she was a housewife," said Daniel about his parents. "They saw something in this kid who could stand on a stage and know exactly what to do."
Daniels' first appeared on television in 1980 as Neal Forrester, a guest role in the hit series "Hawaii Five-O." He would go on to land his first leading role in Woody Allen's 1985 fantasy "The Purple Rose of Cairo."
The film, which starred Mia Farrow, tells the story of a 1935 movie character who steps out into the real world.
"If I was good enough for Woody, I was good enough for anybody," Daniels said. "That meant I was in it for the long haul."
Daniels' career flourished in Hollywood, which is why his agents and managers attempted to talk him out of co-starring with Jim Carrey in the 1994 comedy "Dumb and Dumber."
"They said, 'We're going to stop this – you're a serious actor and this will ruin your career,'" said Daniels. "'With all due respect, Jim is going to wipe you off the screen.' I said, 'If I f--- up and it's wrong, then it's my choice, but I'm getting on a plane.'"
Daniels was on to something. The film was a smash hit and it would lead to a sequel in 2014 titled "Dumb and Dumber To."
"The theme is, don't repeat yourself," he shared. "Do something you've never done before because you think you can't. Challenge yourself."
Daniels is planning on doing just that. The magazine revealed he plans to take on Gregory Peck's iconic film role as attorney Atticus Finch in a Broadway adaptation of "To Kill a Mockingbird."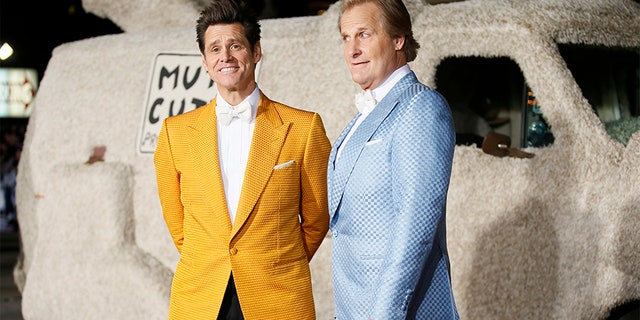 "I hadn't read it or seen the movie, but now I've read the book and seen the movie twice," said Daniels. "I think it's an important play, especially now."
And while Daniels continues to remain busy as an actor, he happily finds refuge in Michigan, which he still calls home. He's also focusing on a beloved side project, the Jeff and Ben Daniels Band.
"It's something I get to do with my sons — my other son, Lucas, tour manages us," Daniels explained. Closer Weekly claimed he's written over 400 country-inspired tracks and played over 300 live gigs over the years.
"We look at it as a big adventure that's a lot of fun," he said.
When Daniels and his sons aren't hitting the road, they return to the family dock.
"It's like a poor man's Kennedy compound, but it's a great place to be," said Daniels. "We're just comfortable there."