Jay Leno's Band Leader Kevin Eubanks May Leave 'Tonight Show'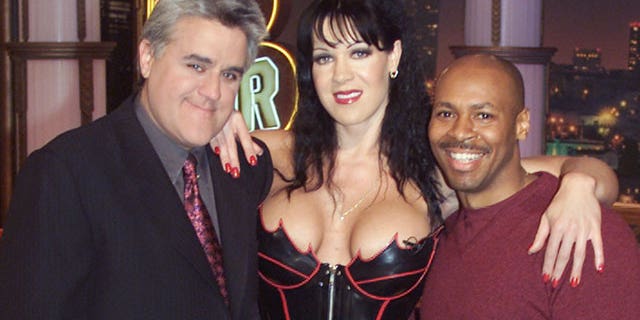 NEWYou can now listen to Fox News articles!
Jay Leno's bandleader Kevin Eubanks is looking for a change of scenery.
NBC said Tuesday that Eubanks would return to "The Tonight Show" when Leno starts hosting again on March 1, but after that, they say has expressed interest in personal touring and recording.
There are already rumors as to who might replace Eubanks. As Fox411 reported Tuesday, former Hootie and the Blowfish lead singer Darius Rucker is not interested in the gig, according to his publicist.
Eubanks, 52, has been with "The Tonight Show" since Leno took over from Johnny Carson in 1992. He replaced Branford Marsalis as band director in 1995.