Is there an 'Alice Through the Looking Glass' boycott?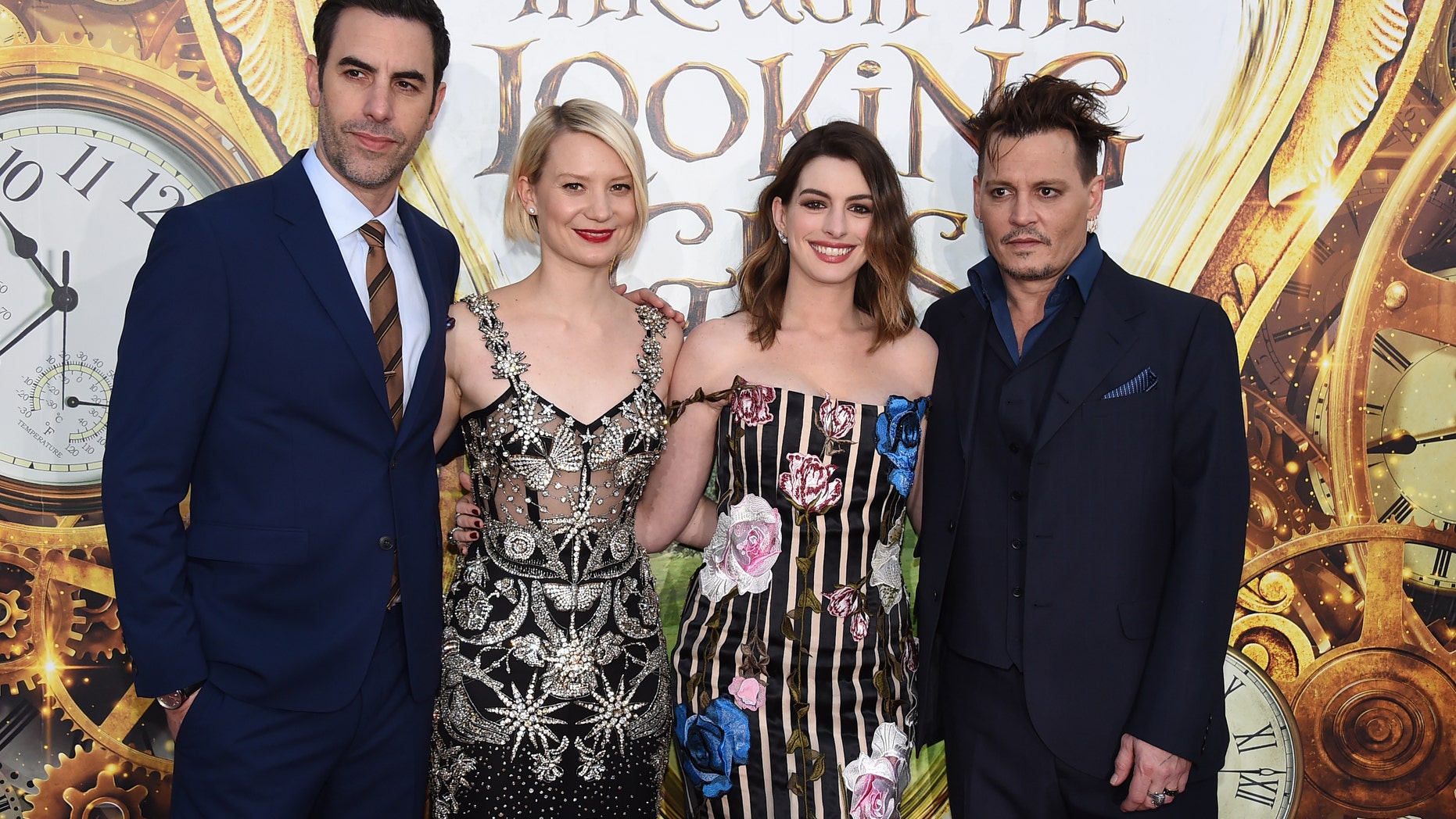 Plenty of folks on social media are letting it be known that they #StandWithAmber following Amber Heard's domestic abuse allegations against Johnny Depp.
The 30-year-old actress filed for divorce from the "Alice Through the Looking Glass" actor, 52, on Monday, citing irreconcilable differences. On Friday, she was granted a temporary restraining order against Depp over accusations of violence.
"During the entirety of our relationship, Johnny has been verbally and physically abusive to me," Heard claims in court documents obtained by ET. "I endured excessive emotional, verbal and physical abuse from Johnny, which has included angry, hostile, humiliating and threatening assaults to me whenever I questioned his authority or disagreed with him."
EXCLUSIVE: Inside Johnny Depp & Amber Heard's 'Volatile' Relationship and When It All Went Wrong
Heard also says she is "extremely afraid of Johnny" and that his temper has "proven many times to be physically dangerous and/or life-threatening." Meanwhile, Depp's attorney filed a memorandum that claims, "Amber is attempting to secure a premature financial resolution by alleging abuse."
With Depp's latest film, the sequel to Alice in Wonderland, opening in theaters on Friday, many fans have threatened a boycott on Twitter, while others have shown their support for Heard using the hashtags #ImWithAmber and #WeStandWithAmber.
"You should never have to feel afraid to speak up about abuse. #imwithamber" one user tweeted.
Others called out the fact that Heard has been a target for criticism concerning her bisexuality since she filed for divorce and has been called a gold digger for seeking spousal support from Depp. (Which Depp previously filed to deny.)
WATCH: A History of Johnny Depp's Famous Exes: Winona Ryder, Kate Moss, Amber Heard and More!