Ireland Baldwin says officer accused her of looting, says mom Kim Basinger lost her home in devastating fire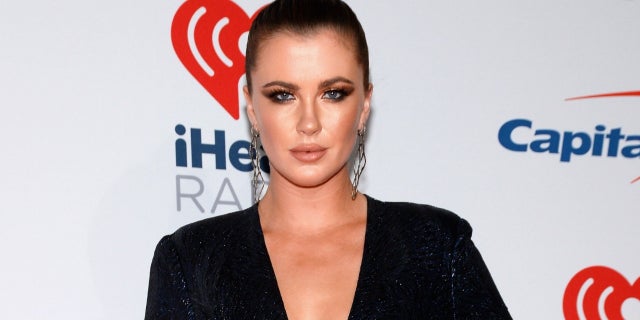 Model Ireland Baldwin said she was stopped by a police officer when trying to get to her Malibu home and was accused of being a looter during the Woolsey Fire that has ravaged Southern California.
Baldwin, 23, tweeted about the alleged incident and revealed her mother, "L.A. Confidential" star Kim Basinger, lost her home in the wildfire.
"Yesterday I spent all day long trying to get back to my place in Malibu to gather a couple of my things before the winds were expected to pick back up," she wrote.
The supermodel said an officer refused to let her in the city because she didn't have her "Malibu address" on her ID.
"Not only was he a d---, but he had 0 compassion and he literally accused us of being looters and threatened us that we were going to be arrested if we kept giving him trouble," she continued.
Baldwin said she understood that the officer was trying to do his job but she said he could have been more understanding.
CELEBRITY HOMES BURNED IN CALIFORNIA WILDFIRES: KIM KARDASHIAN, GERARD BUTLER AND OTHERS IMPACTED
"I understand that he was doing his job, but in times like this when people are losing loved ones and losing their homes, the least you can do is show compassion and be as kind as you can even if you can't help them," she tweeted.
She concluded her tweets by revealing her mother and her partner lost their home in the Woolsey Fire and "thankfully" are "both safe."
The Woolsey Fire, one of the three major wildfires ravaging California, has destroyed 435 structures and is 30 percent contained. Like Basinger, other celebrities such as Miley Cyrus and Robin Thicke have lost their homes in the devastating wildfire.