Ireland Baldwin Gets Bottomless, Topless, and Nearly Naked on Instagram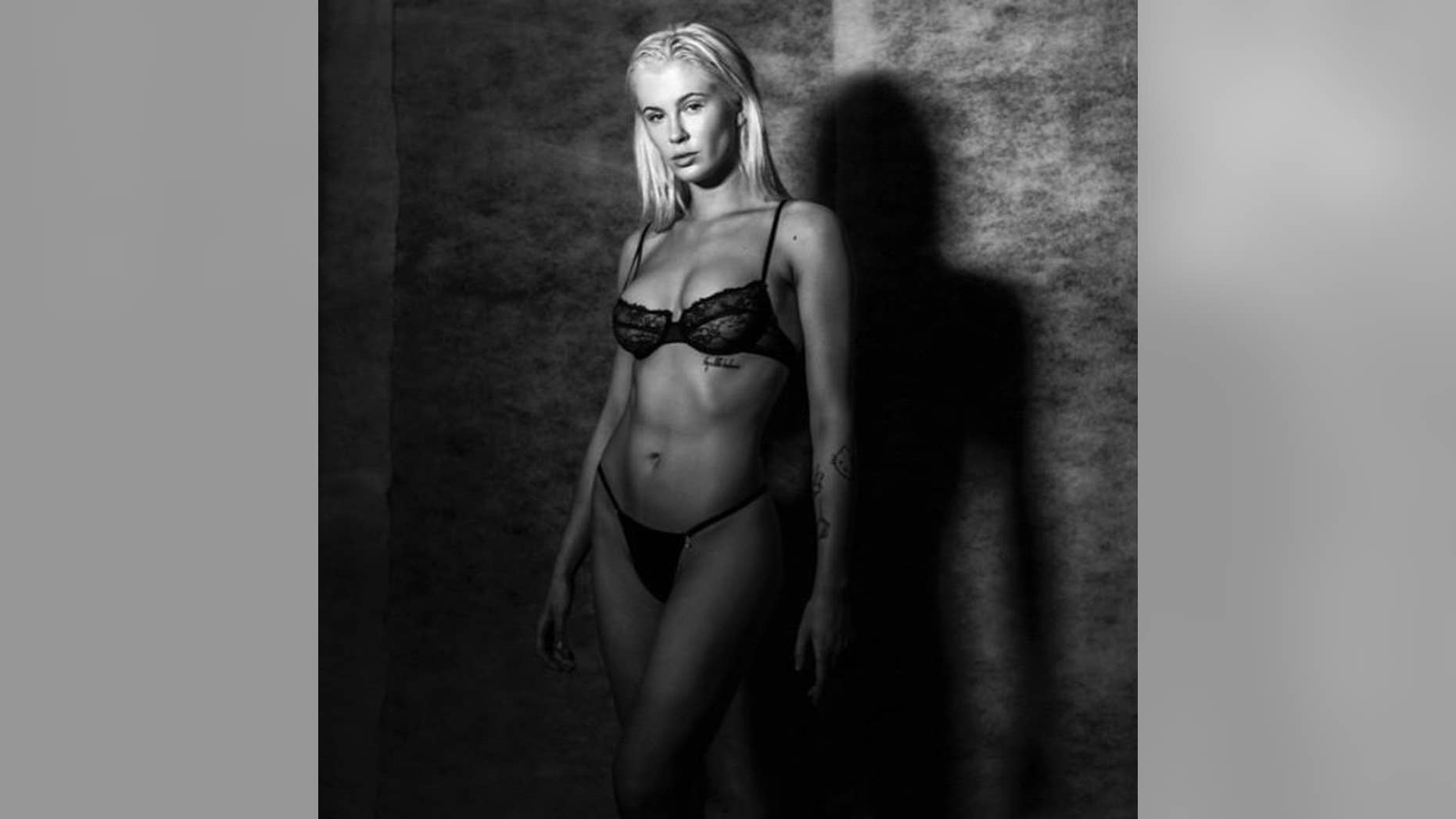 In a move that's almost certainly prohibited at your local Sears Portrait Studio, model/actress Ireland Baldwin posed topless, bottomless, and all kinds half-naked for a new series of portraits.
Baldwin, 19, uploaded the first of the racy snapshots on Wednesday, April 1, in the early afternoon (below). In it, she's seen in nothing but her underwear — and believe it or not, this one might be the least revealing of the bunch.
A few hours later, Ireland followed up with four more pics from the same shoot, each depicting herself in varying states of undress, including one with no bra and two with no underwear at all.
It was only when the last photo went up that Baldwin revealed the photographer to be Los Angeles-based artist Tyler Kandel, and not a moonlighting school portrait photographer, as his muslin backdrop might suggest.
(You can view more of Kandel's photography at his official site, but it's probably not a good idea to click that link if you're at the office, or sitting next to your grandmother; Kandel appears to work almost exclusively in semi-nude photography.)