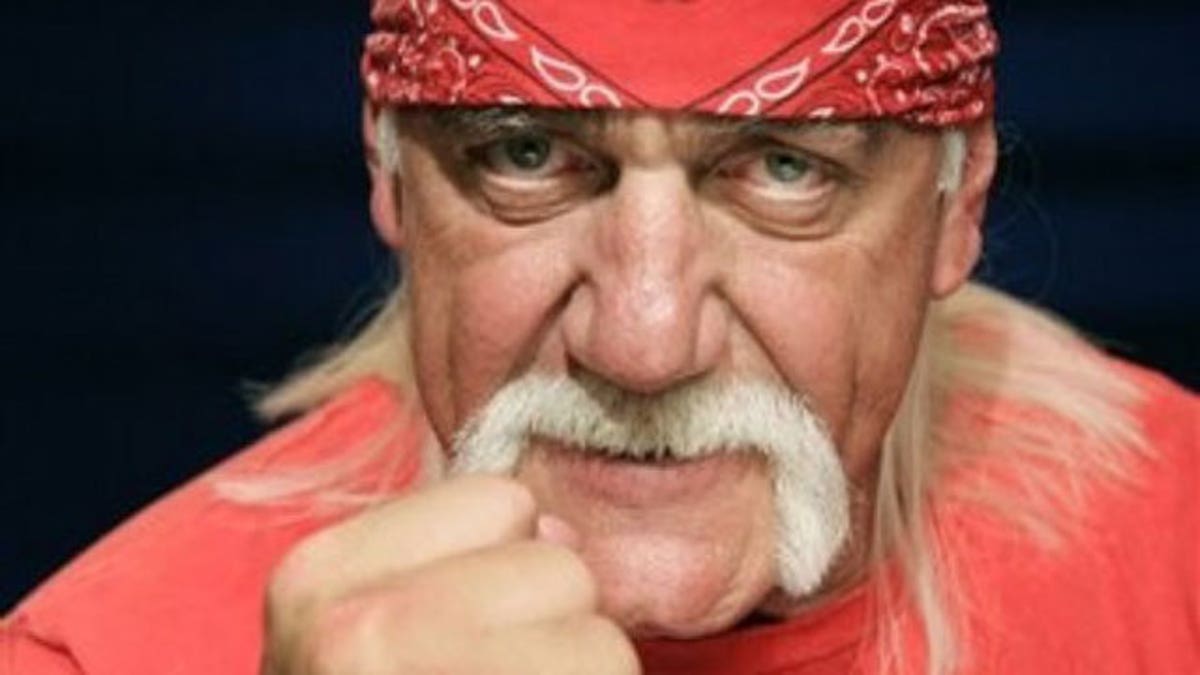 TAMPA, Fla. – Hulk Hogan has settled a lawsuit with the family of a young man critically injured in a car crash caused by the celebrity wrestler's son.
An attorney for the family of John Graziano held a news conference Friday to announce the settlement. Lawyer George Tragos did not disclose the terms of the settlement.
The 25-year-old Graziano was riding without a seat belt in Nick Bollea's speeding Toyota Supra when it crashed in downtown Clearwater in August 2007.
Graziano suffered brain injuries and spent two years in a hospital before his release in September. The Iraq war veteran's family says his care will cost millions.
Nick Bollea pleaded no contest to reckless driving and spent more than five months in jail.
Hulk Hogan's real name is Terry Bollea.