Hugh Jackman Got Pummeled by Sugar Ray Leonard Preparing for 'Real Steel'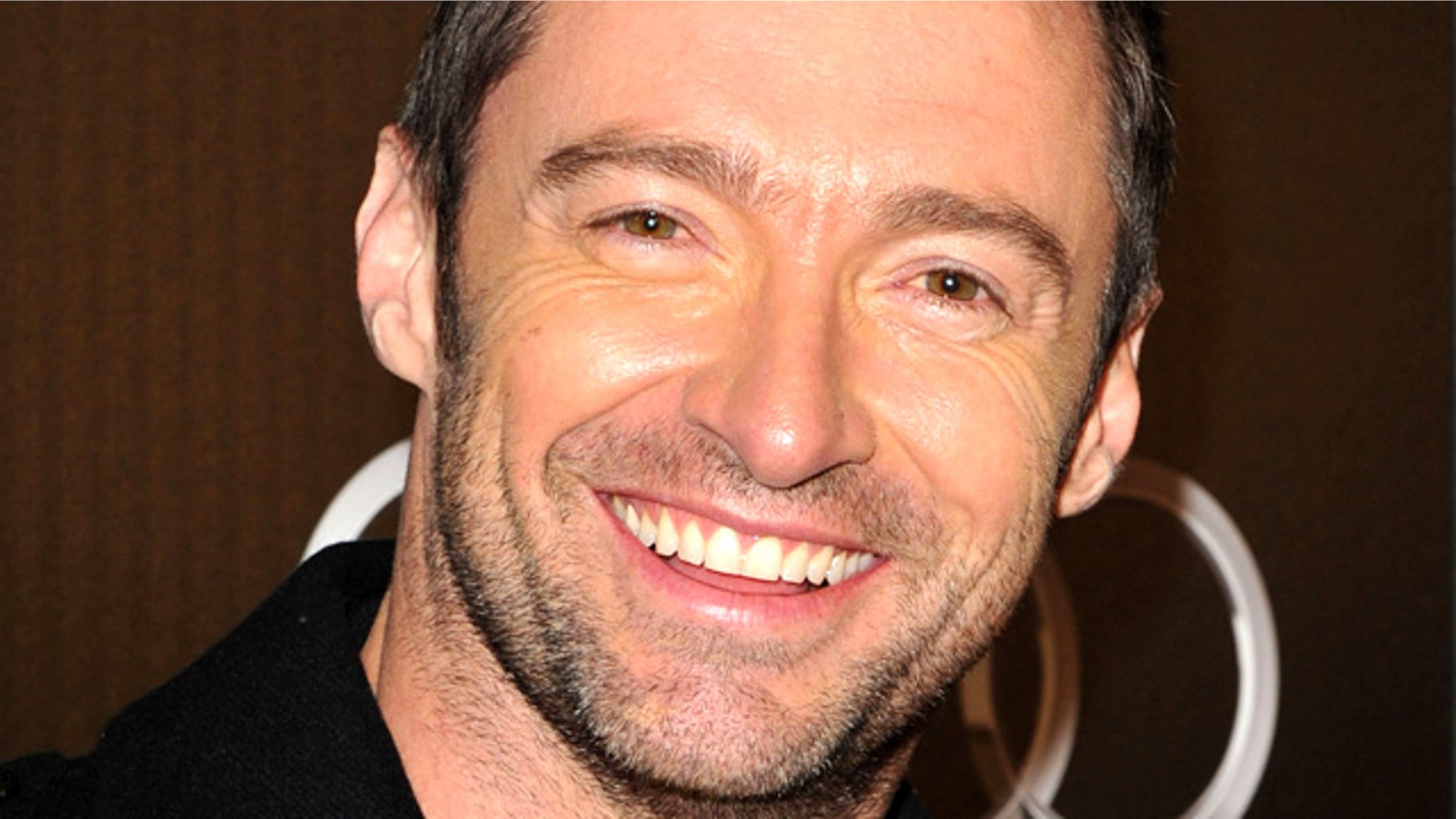 Hugh Jackman has no problem playing a boxing aficionado in the science fiction flick "Real Steel," which hits theaters Friday, but the buff actor said he just didn't grow up rough and tough enough to have made it as a professional boxer.
"I know my limitations. Sugar Ray Leonard [retired pro boxer and technical advisor on the film] said to me that no champion ever came from Beverly Hills," Jackman told FOX411's Pop Tarts column at its L.A. premiere. "I'm not from Beverly Hills, I'm middle of the road – middle class – but I'm way too genteel to make it."
And even though he doesn't have hard knock credentials, Leonard still refused to go soft on the star.
"We were in the ring, and there was one frightening moment when the behind-the-scenes light came on and he (Leonard) was sparring with me and it is just in his DNA. He started hitting me," Jackman continued. "I was like, 'Sugar Ray?!' but because I'm an actor, I pretended to everyone that I was fine."
The "Real Steel" star also has a question for the International Boxing Hall of Fame Inductee.
Leonard was also at the premiere, and told Pop Tarts he still misses a few things from his fighting days.
"I don't miss getting hit necessarily, but I miss the comradery, I miss training camp and the preparation for the fight – there is such a transformation from my first day in the gym to eight weeks later in my body and in my mind. It's like a machine," he said. "And I love beating the odds. I miss that, but I've had my day in the sun."
Leonard also said that today's pro boxing world has nothing on the good old days.
"Back in the day, fighting was entertaining and exciting, highly-anticipated fights. But now it has subjected itself to one or two guys that just dominate," he added. "Manny Pacquiao and Floyd Mayweather dominate the division, and until they fight each other, they deny themselves of an incredible legacy in history that people will remember for the rest of their lives."