Howard Kurtz to host 'MediaBuzz,' premiering September 8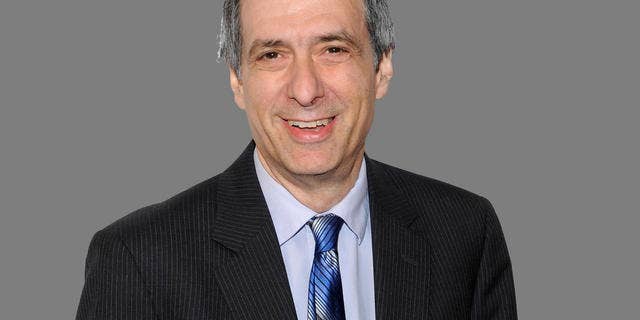 Fox News' media show is coming soon.
Howard Kurtz will begin hosting a live weekend program, called "MediaBuzz," on Sept. 8 at 11 a.m. ET.
The new hour-long weekend program will focus on the state of the media and the media's impact on current events and politics. Leading journalists and commentators will be featured on the show.
Kurtz plans to use the new series to examine media bias while looking at the major news stories of the week. The show will also feature real-time reactions to the different topics discussed, using Bing Pulse.
Lauren Ashburn, of the Daily Download, will also appear on "MediaBuzz" as a contributor.
Howard Kurtz previously hosted CNN's "Reliable Sources." Before that, he spent time working for The Washington Post.