'Housewife' Ramona Singer seen dancing provocatively, acting wild, report says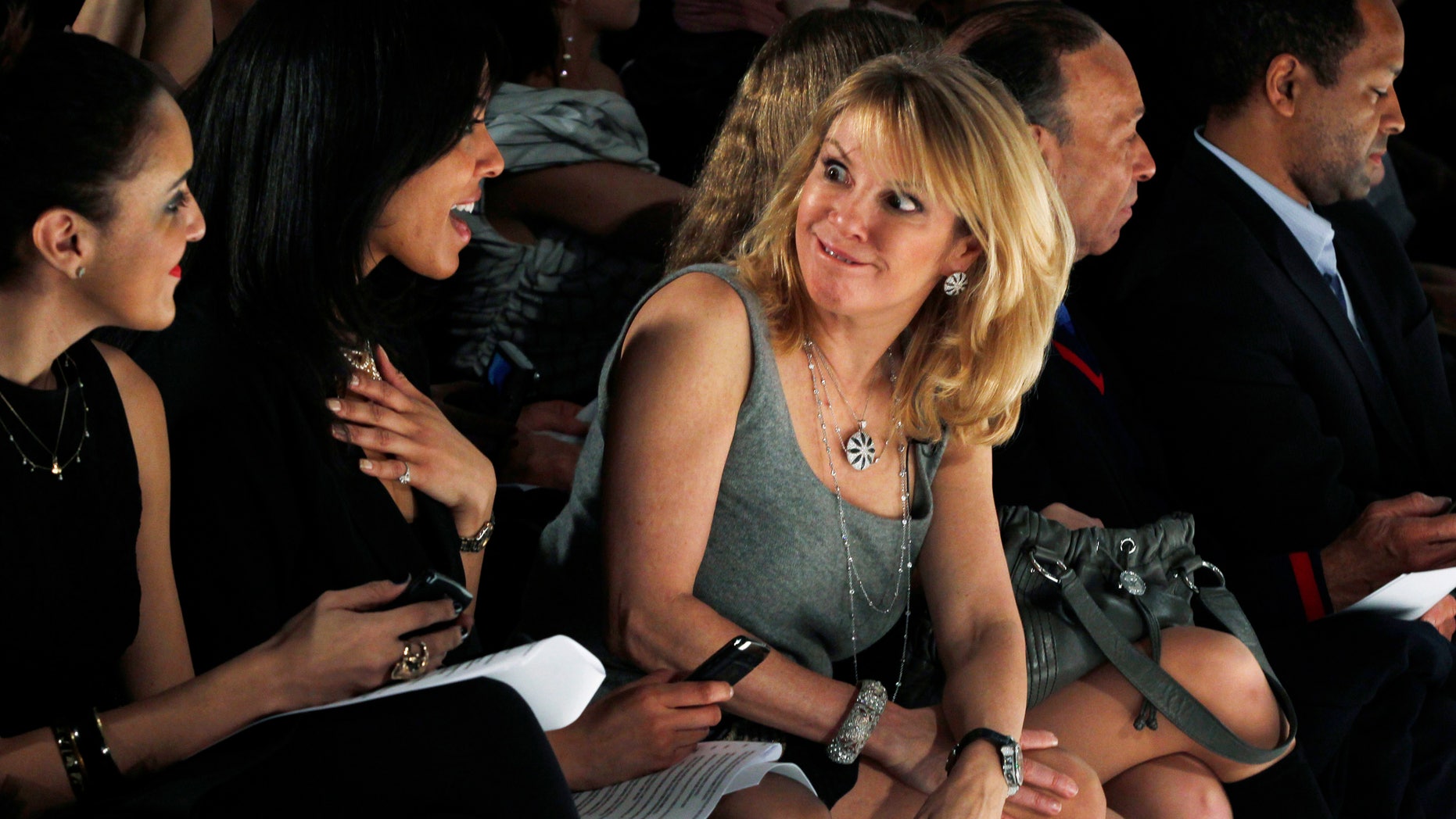 Ramona Singer reportedly made a scene at an upscale Hamptons gala over the weekend by dancing like provocatively, losing her purse and cellphone, and then frantically "screaming" at staffers to help her find the device for fear that racy photos snapped in St. Barts last week would leak.
According to The New York Post, the drama went down at the American Heart Association's 18th Heart Ball in Bridgehampton after the "Real Housewives" star arrived with hubby Mario Singer. She filed for divorce from him this year after he was caught cheating with a younger woman, but the pair have since reconciled.
After dancing for about an hour, sources tell The Post Ramona couldn't find her purse after she'd left it on a table at the shindig.
"Ramona was frantically running around," a witness said. "She was screaming at the wait staff, demanding that everybody stop and look for her pocketbook." The site reports that Ramona's real panic wasn't just because her wallet was inside the snazzy bag — there were also "intimate photos" of her snapped in St. Barts.
The phone has since been disconnected and her reps did not return calls for a comment.