Hottest Woman on Maxim's Hot 100 List?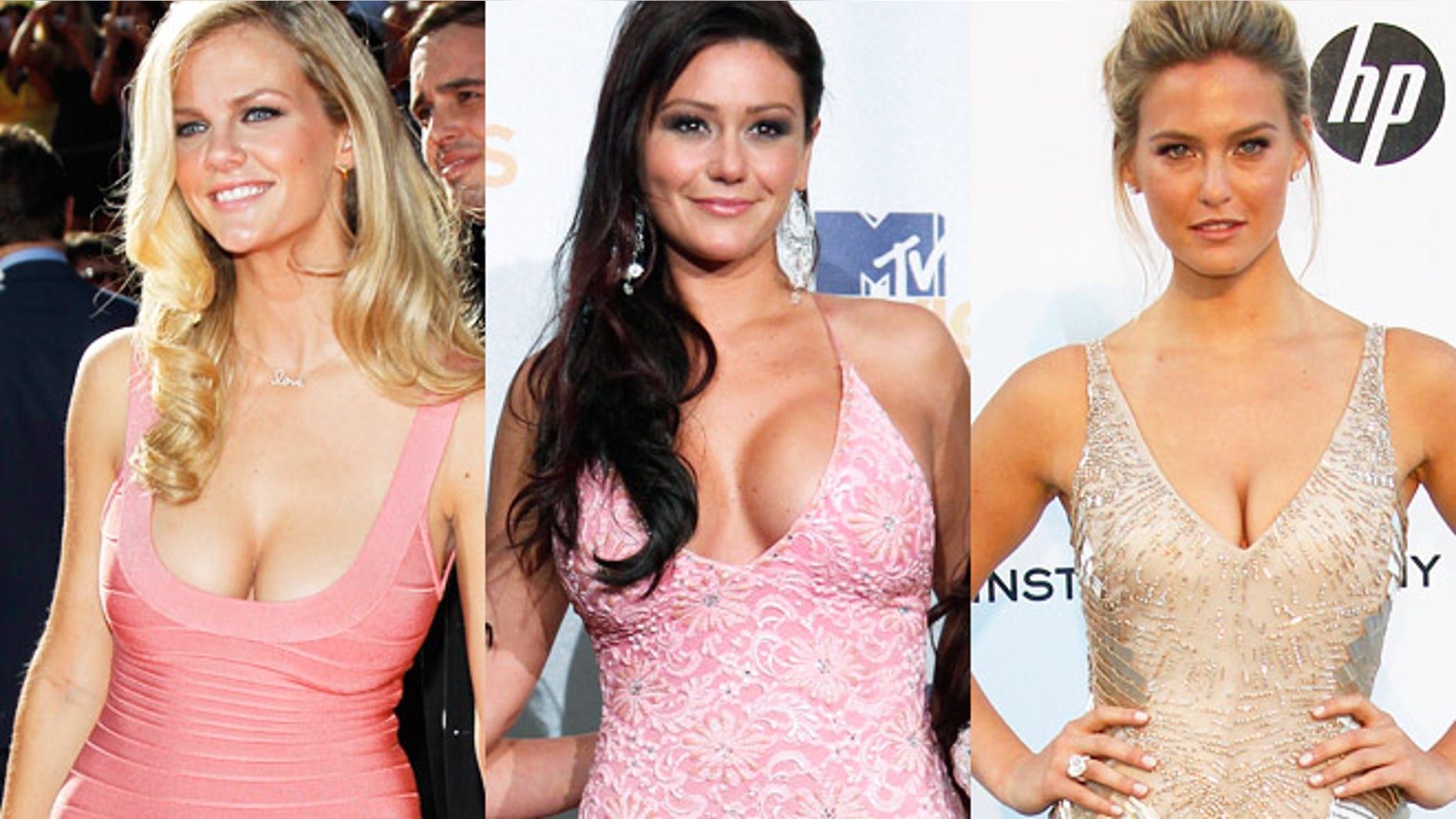 So much for American beauties ... Israeli model Bar Refaeli is No. 1 on Maxim magazine's annual Hot 100 list. And she's humble, too, telling the mag that she's "shocked that among all these beautiful ladies, I'm number one."
SODAHEAD SLIDESHOW: See the hottest women on Maxim's Hot 100 List. 
So who else appears on "The Definitive List of the World's Most Beautiful Women"? Olivia Munn, 31, comes in second, thanks to being the sexiest correspondent in the history of "The Daily Show."
Gorgeous 28-year-old Ukraine native Mila Kunis comes in third, beating 27-year-old Katy Perry, who ranks fourth. Olivia Wilde, 28, took fifth place, but sorry, guys -- she's currently dating "SNL" cast member Jason Sudeikis.
PHOTOS: See the latest celebrity pictures to hit the Internet. 
From Bar Refaeli to Jennifer Lawrence to Emma Stone, let us know: Who's the hottest woman on Maxim's Hot 100 list?