'Hogan's Heroes' star Bob Crane's murder still a mystery despite new DNA tests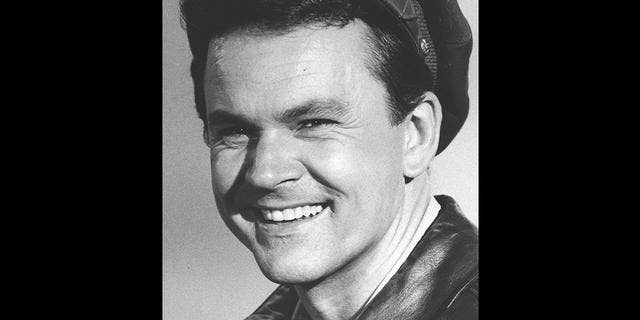 The unsolved murder of "Hogan's Heroes" star Bob Crane remains a mystery.
Phoenix's Fox 10 reporter John Hook attempted to crack the case after authorities gave him permission to retest DNA samples found on suspect John Henry Carpenter's car.
Hook revealed the DNA results Monday night in front of Crane's son, the case prosecutor, the jury foreman and Carpenter's defense attorney.
"The DNA found on the door of John Carpenter's rental car is not... from Bob Crane," Hook said. "The tests actually picked up two DNA profiles. A major contributor is from a man, his identity is unknown. Second DNA profile is a partial profile too degraded to reach any conclusions."
Crane's son Robert Crane Jr. said he was in shock after hearing the results.
"There were always two people in my mind: John Carpenter and my stepmother, for different reasons. But it was on John's car," he shared.
Crane was found bludgeoned to death in his Scottsdale apartment in 1978 and his friend Carpenter was suspected in his death. Carpenter was tried for Crane's murder in 1994, but he was found not guilty. He died in 1998.
Carpenter's defense attorney was happy to hear the results of the DNA test.
"This is wonderful news for his family," attorney Steve Avilla said on the show. "This is wonderful news for John who has passed away to know that he has finally been vindicated, not only in a court of law but in a court of public opinion."
Bob Crane's murder reexamined on TV