Heather Graham: Hollywood is 'totally sexist' so I'm writing a movie about 'sex from the female point of view'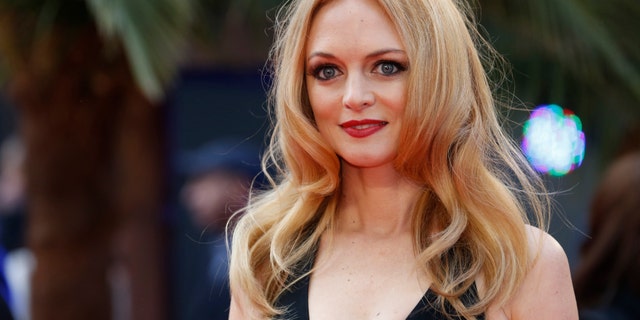 Heather Graham is the latest actress to speak out about the problems of misogyny in Hollywood. During a discussion about being typecast in "sexy" roles, the "Boogie Nights" and "Californication" star told Esquire that the movie business is "totally sexist."
"If you look at all the movies being made these days, 80 percent of them are about men," Graham said.
Get scoop on 39 must-watch finales
"There's not much I can do about it. It's a sexist world and a sexist industry. But I've been very lucky as an actress, to work as much as I have and as consistently as I have. And when you don't see the kind of stories out there that represent you, you have to make them yourself. I actually just wrote a script that I want to direct," Graham continued.
The film, which Graham hopes to also star in, will explore "sex from a female point of view." "I don't see anything in film about women who want to have sex. I don't see myself and my friends represented. When do you ever get to see a movie from the point of view of a woman who's more interested in having really great orgasms than finding a husband? I would say almost never," Graham said.
But while Graham hopes to carve out more roles for herself that will help fight back against Hollywood's sexism, the actress remains grateful for the roles she gets. "I like to approach things the same in art as in life. You can choose to look on the positive side and enjoy whatever roles you're given. You can find the silver lining in anything," Graham explained.
Watch Graham in "The Hangover" here.