'Happy Days' reunion: Scott Baio and Garry Marshall team up for 'See Dad Run'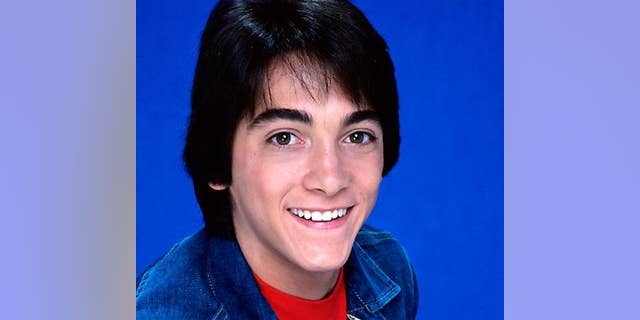 It's a mini "Happy Days" reunion for Scott Baio and the show's creator Garry Marshall.
The two are teaming up again for an episode of Baio's comedy series "See Dad Run." Marshall will guest star in the episode, appearing as Baio's TV father in the show within a show, according to The Hollywood Reporter.

THR reports the filming will take place this week on Paramount's Stage 19, which is the same exact stage that "Happy Days" was filmed on back in the 70s.
Baio played Chachi, who was the younger cousin of Fonzie (Henry Winkler), on the long-running series. He then co-starred in the spinoff "Joanie Loves Chachi" alongside Erin Moran.
Marshall created "Happy Days" as well as "Mork & Mindy" and "Laverne and Shirley."
Marshall's episode of "See Dad Run" will be directed by his son, Scott. The episode is expected to air this fall on Nickelodeon's Nick at Nite.